Southern Cross Women's BJJ Gi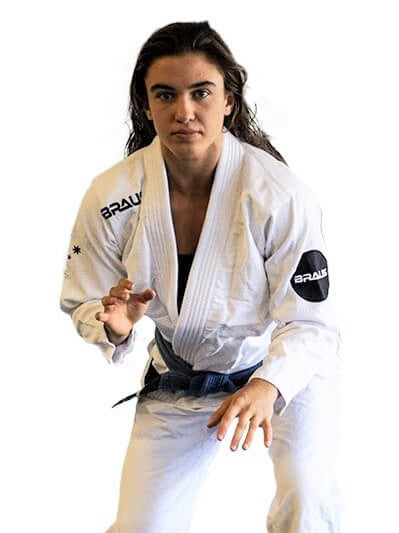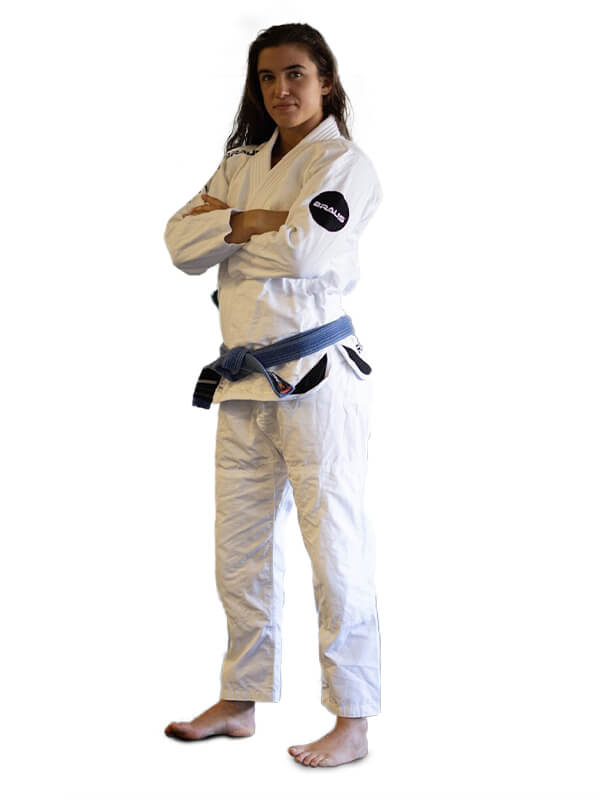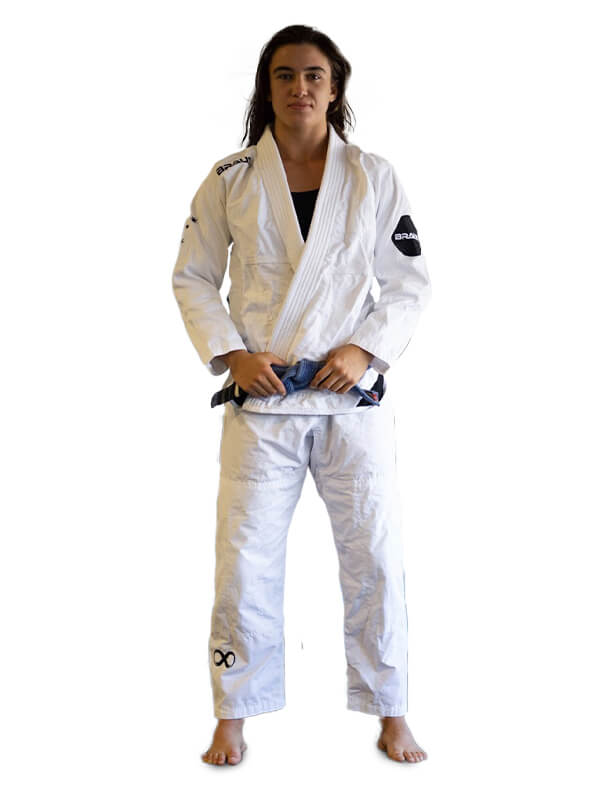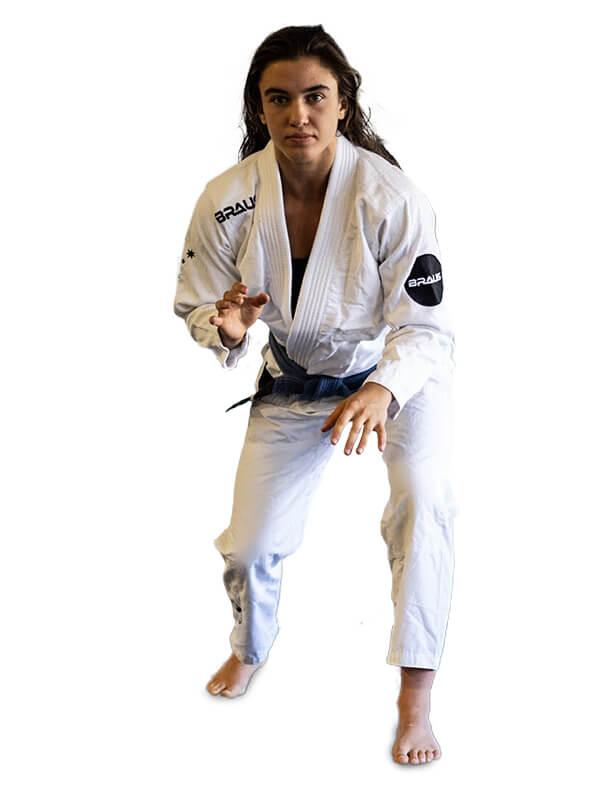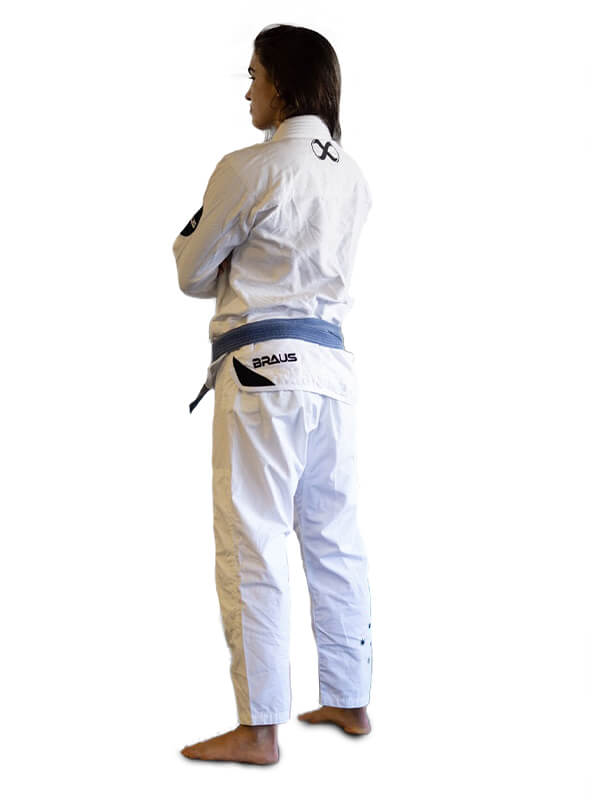 Southern Cross Women's BJJ Gi

Southern Cross Women's BJJ Gi

Southern Cross Women's BJJ Gi

Southern Cross Women's BJJ Gi
$111.96 USD
$151.96 USD
-26%

Southern Cross Women's BJJ Gi

Southern Cross Women's BJJ Gi

Southern Cross Women's BJJ Gi
Description
Step into the ring with the Southern Cross Women's BJJ Gi, a cornerstone in lightweight BJJ attire. Crafted from a specialized weave, this Gi is incredibly light and sturdier than the Pro Light Gi. A notable feature is the side vents, allowing for an improved fit and better wrap-around, ideal for warm weather, daily training, travel, or those seeking a lightweight competition gi. It's fully approved for competition use by IBJJF.
Beyond its lightweight construction, the pearl weave fabric presents a unique advantage—its rough surface makes it challenging for opponents to secure a tight grip, giving you an edge in combat. Combined with its featherweight design, it becomes a favourite for competitors seeking an extra edge.
The Southern Cross Women's Gi embodies comfort and freedom for the modern BJJ practitioner. It's crafted from premium cotton and pearl weave fabrics, offering unrestricted movement and the potential for weight cutting if required.
Product Features:
Gi Jacket

100% Ultra-soft cotton for superior comfort
400 GSM Pearl Weave fabric: Lightweight, cool, harder to grip
Rounded side cut to prevent corners from curling up with extra contrast color reinforcement
Extra reinforced and double stitched to support competition pressure and hard training

Gi Pants

Reinforced stitching on key stress points
Made of high-quality cotton and polyester
BRAUS Fight guarantees customer satisfaction by delivering high-quality products, impeccable customer service, and prompt delivery of your new Jiu Jitsu Gi. Order the Southern Cross Jiu Jitsu Gi + Bag today and experience the unmatched quality of a BRAUS Gi.
Available in various sizes, the entire line of Brazilian Jiu Jitsu Gis from BRAUS Fight conforms to the International Brazilian Jiu Jitsu Federation standards, tailored specifically for the modern and enthusiastic Brazilian Jiu Jitsu athlete.
Explore related Women's Gi Products for more options.
Size Guide
| | | |
| --- | --- | --- |
| SIZE | HEIGHT (cm) | WEIGHT (Kg) |
| F1 | 150 – 160 | 40 – 50 |
| F2 | 155 – 165 | 50 – 60 |
| F2L (Long) | 160 – 170 | 50 – 65 |
| F3 | 160 – 170 | 60 – 70 |
| F3L (Long) | 165 – 175 | 60 – 75 |
| F4 | 165 – 175 | 65 – 75 |
| F5 | 165 – 175 | 75 – 85 |
Use the above sizing chart only as a guide. Contact us for assistance if you are still determining the best size for your body type.
Please Read Here the washing instructions to get the most out of your products and help keep them in their best condition.
We pre-shrink our Gis, but since the fabric is made of cotton, there is always extra shrinkage during washing.
All "out of stock" products have a three-week minimum delivery.
For purchases of 10 GIs or more, please get in touch for a quote through our 'Retailers Page'.