ADCC 25 Years No Gi Rash Guard Short Sleeve Black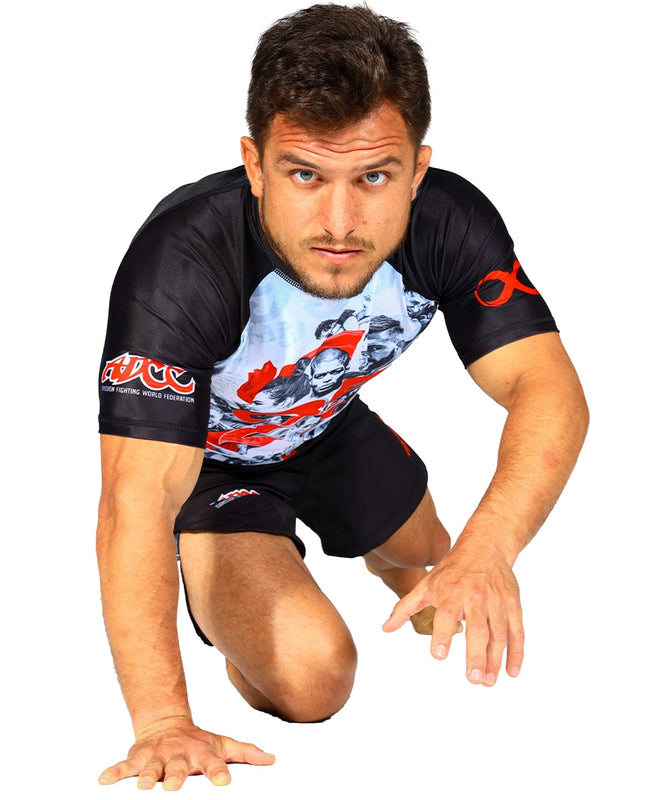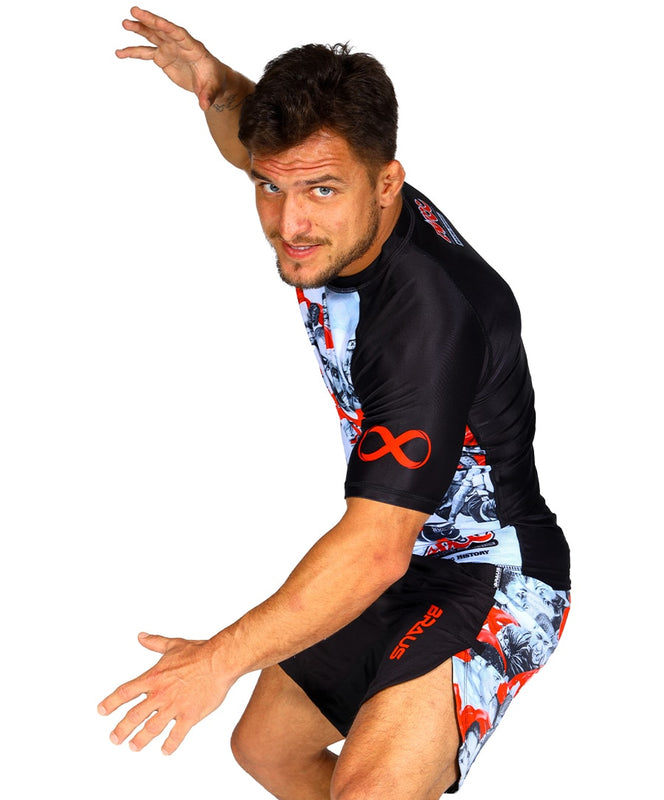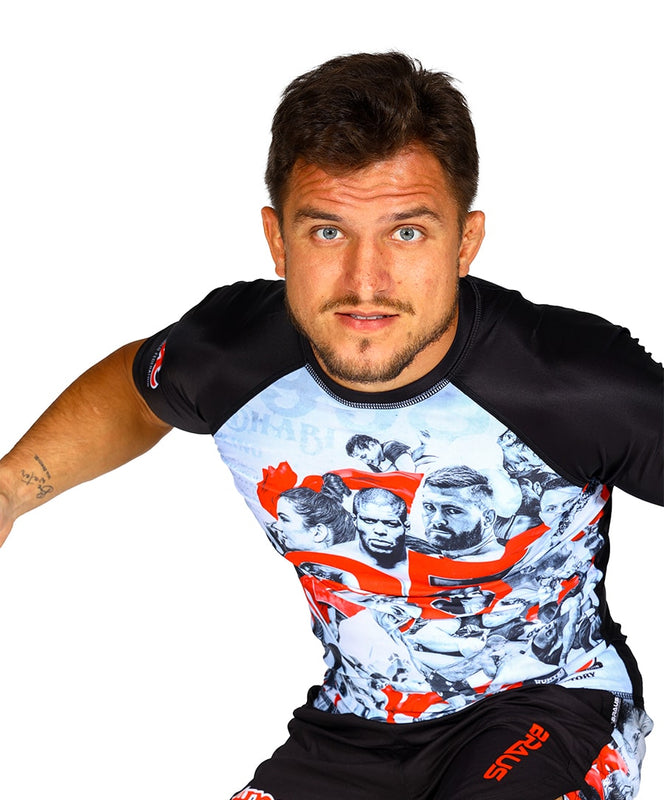 ADCC 25 Years No Gi Rash Guard Short Sleeve Black
ADCC 25 Years No Gi Rash Guard Short Sleeve Black
ADCC 25 Years No Gi Rash Guard Short Sleeve Black
ADCC 25 Years No Gi Rash Guard Short Sleeve Black
$55.96 USD
$67.96 USD
-18%
ADCC 25 Years No Gi Rash Guard Short Sleeve Black
ADCC 25 Years No Gi Rash Guard Short Sleeve Black
ADCC 25 Years No Gi Rash Guard Short Sleeve Black
Description
In celebration of the 25th anniversary of the Abu Dhabi Combat Club (ADCC), we present the stunning ADCC 25 years Rash Guard Short Sleeve Black. This Rash Guard pays tribute to the epic history of dedication and passion for martial arts throughout the years. Its exclusive black design, adorned with the commemorative ADCC badge, symbolizes the unity of the athlete community who share a love for combat and athletic challenges. The ADCC 25 years Rash Guard is available for pre-order, but don't delay, as the units are limited. Join us on this historic journey, celebrate the 25 years of ADCC, and honor the tradition with this special Rash Guard, a symbol of dedication, resilience, and unforgettable achievements.
Product Features:
Polyester and spandex: Fabric known for its elasticity and strength.
Printed design using high print- sublimation for maximum durability.
Fitted cut with reinforced seams to resist sleeve pulls and stretching.
Stay-fit edge on cuff and at the bottom hem of the shirt.
Light weight and breathable fabric keeps you cool and comfortable.
Designed for Brazilian Jiu Jitsu , and all other martial arts.
To cater for the different body types, BRAUS BJJ Short Sleeves Rash Guards are available in sizes from XS to XXL. BRAUS Fight does not only offer you high-quality products that are superb value for money, but also provides you certified satisfaction through impeccable customer service and on time delivery.
Size Guide
| | | |
| --- | --- | --- |
| SIZE | HEIGHT (cm) | WEIGHT (Kg) |
| XS | 155-165 | 45-60 |
| S | 160-170 | 55-70 |
| M | 168-178 | 65-80 |
| L | 173-185 | 75-90 |
| XL | 173-185 | 85-100 |
| XXL | 185-200 | 95-115 |
Use the above sizing chart only as a guide. Contact us for assistance if you are still determining the best size for your body type.
Please Read Here

the washing instructions to get the most out of your products and help keep them in their best condition.

All "out of stock" products have a three-week minimum delivery.
For purchases of 10 NO GI or more, please get in touch for a quote through our 'Retailers Page

'.