Chill and Jiu No Gi Rash Guard Short Sleeve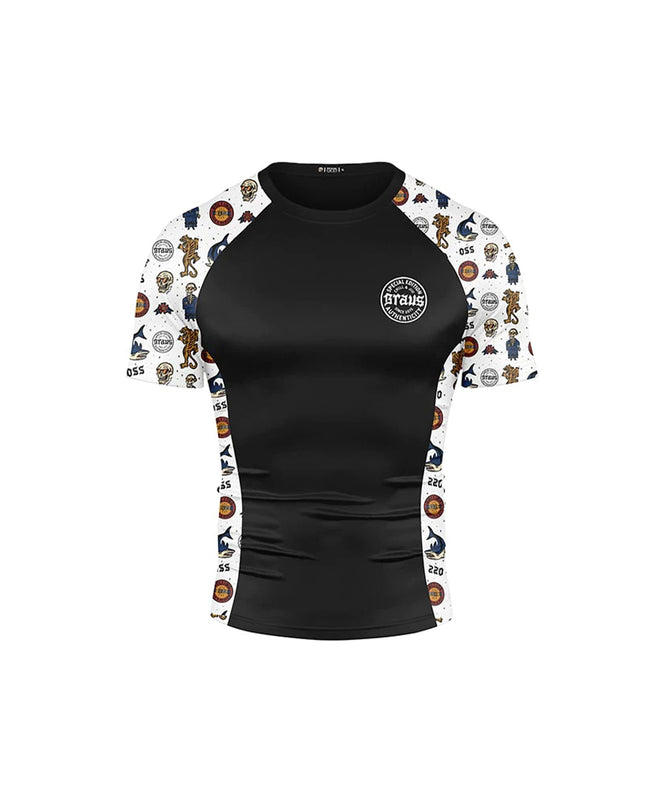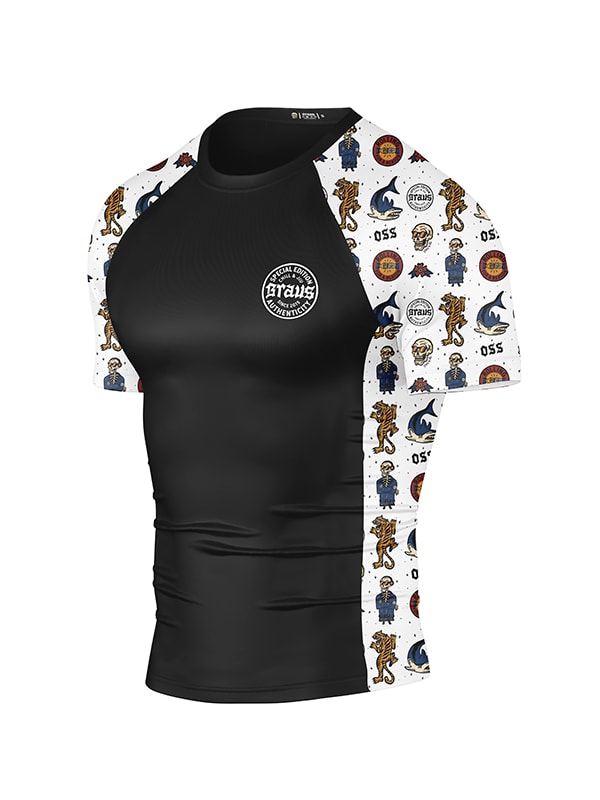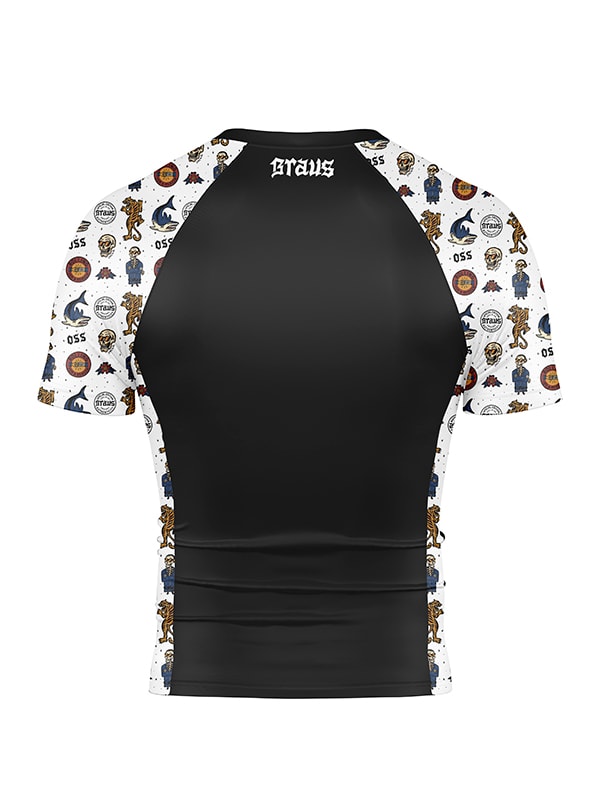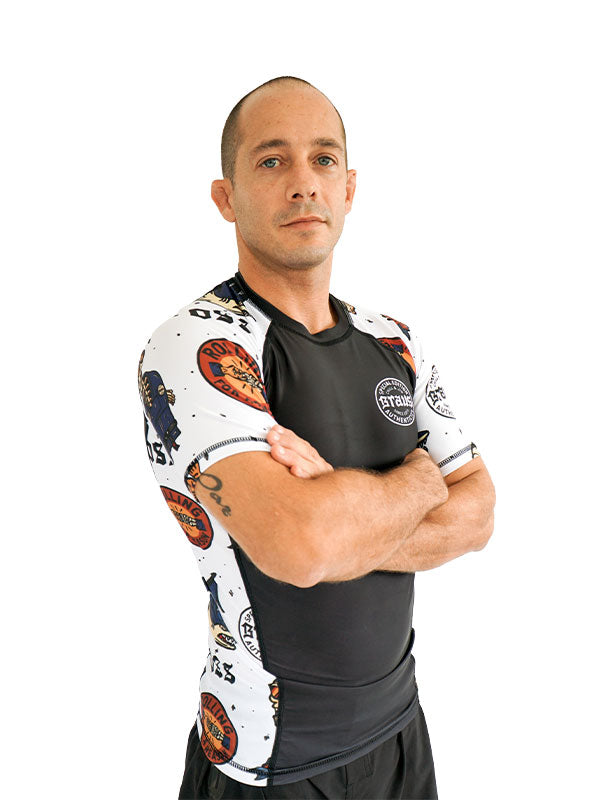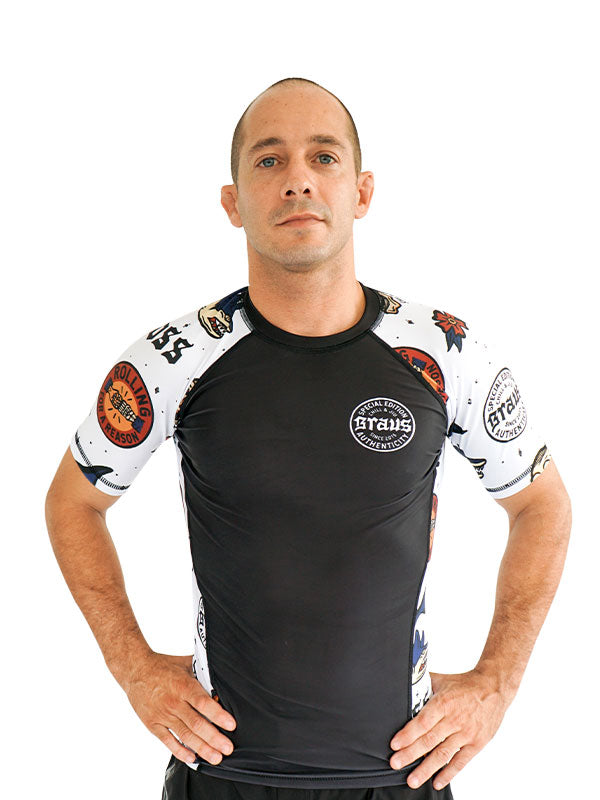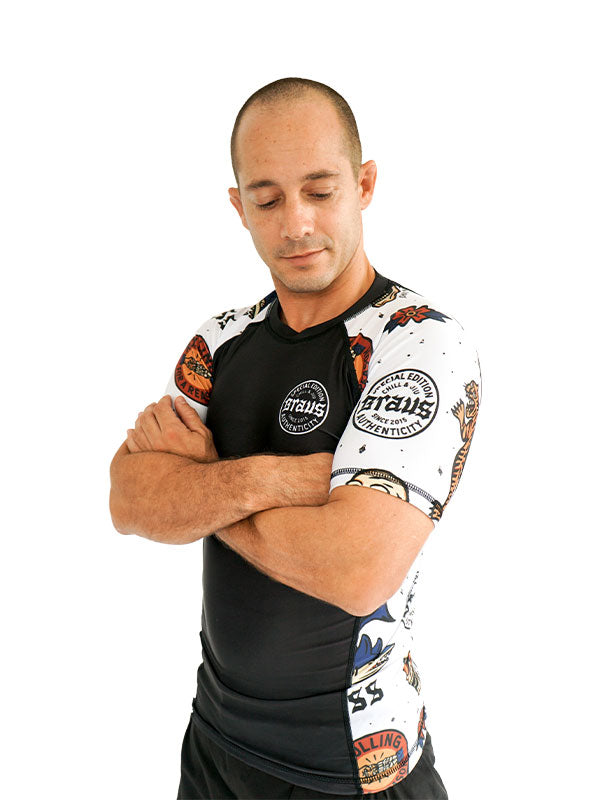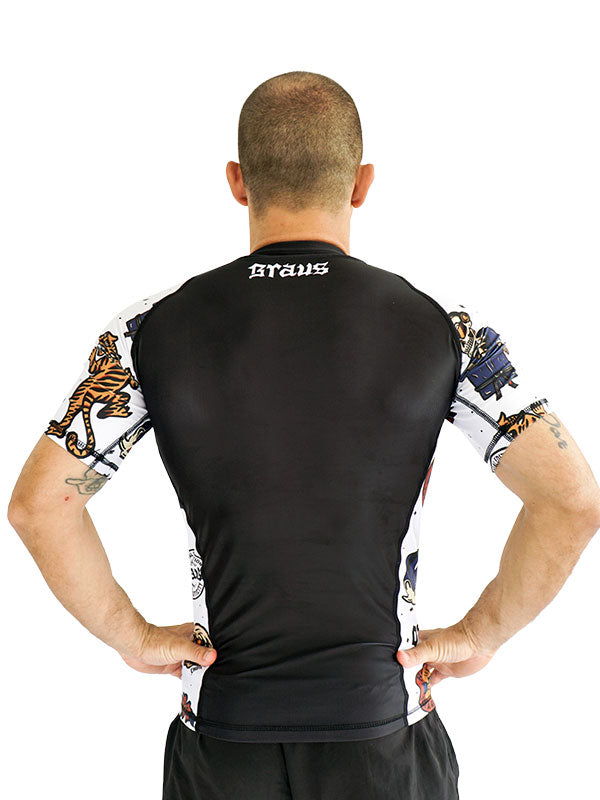 Chill and Jiu No Gi Rash Guard Short Sleeve

Chill and Jiu No Gi Rash Guard Short Sleeve

Chill and Jiu No Gi Rash Guard Short Sleeve

Chill and Jiu No Gi Rash Guard Short Sleeve
$51.96 USD
$55.96 USD
-7%

Chill and Jiu No Gi Rash Guard Short Sleeve

Chill and Jiu No Gi Rash Guard Short Sleeve

Chill and Jiu No Gi Rash Guard Short Sleeve
Description
Embark on a journey of performance and style with our exquisite Chill & Jiu No Gi Rash Guard. Inspired by the remarkable works of local Goldie artist Lucca De Bonis, this collection encapsulates an artistic journey intertwined with the spirit of life itself.
Crafted for peak performance and versatility, the Chill & Jiu Rashguard Short Sleeve adapts effortlessly to various body types. Impeccably constructed with top-notch materials, the entire line of BRAUS BJJ Rash Guards features high-definition sublimation prints that not only ensure striking aesthetics but also provide unparalleled product durability. Experience the utmost comfort and moisture-wicking capabilities designed to keep you dry and covered from neck to wrist.
This compression shirt goes beyond typical sportswear. Its innovative muscle compression system helps prevent injuries, minimizes the spread of bacteria, avoids mat burns, and provides enhanced grip through efficient moisture-wicking capabilities.
Key Features:
Polyester and Spandex Blend: Known for elasticity and robustness.
High-Definition Sublimation Print: Ensuring durable and vivid designs.
Fitted Cut with Reinforced Seams: Resisting stretching and sleeve pulls.
Stay-Fit Edge and Breathable Fabric: Promoting comfort and ease during movements.
Tailored for Martial Arts: Primarily designed for Brazilian Jiu Jitsu and various martial arts disciplines.
Available in a wide range of sizes from XS to XXL, the BRAUS BJJ Short Sleeve Rash Guards accommodate different body types, offering an ideal fit for every practitioner.
BRAUS Fight presents high-quality products at exceptional value and ensures unmatched customer satisfaction through impeccable service and timely delivery.
Step up your game and experience the difference on the mats with the exceptional Chill & Jiu No Gi Rash Guard Short Sleeve.
Explore related NO Gi Products to complement your training regimen.
Size Guide
| | | |
| --- | --- | --- |
| SIZE | HEIGHT (cm) | WEIGHT (Kg) |
| XS | 155-165 | 45-65 |
| S | 160-170 | 50-70 |
| M | 168-178 | 65-85 |
| L | 173-185 | 75-95 |
| XL | 173-185 | 85-105 |
| XXL | 185-200 | 95-120 |
Use the above sizing chart only as a guide. Contact us for assistance if you are still determining the best size for your body type.
Please Read Here

the washing instructions to get the most out of your products and help keep them in their best condition.

All "out of stock" products have a three-week minimum delivery.
For purchases of 10 NO GI or more, please get in touch for a quote through our 'Retailers Page

'.