Braus Women's Jiu Jitsu A-Frame Hat Black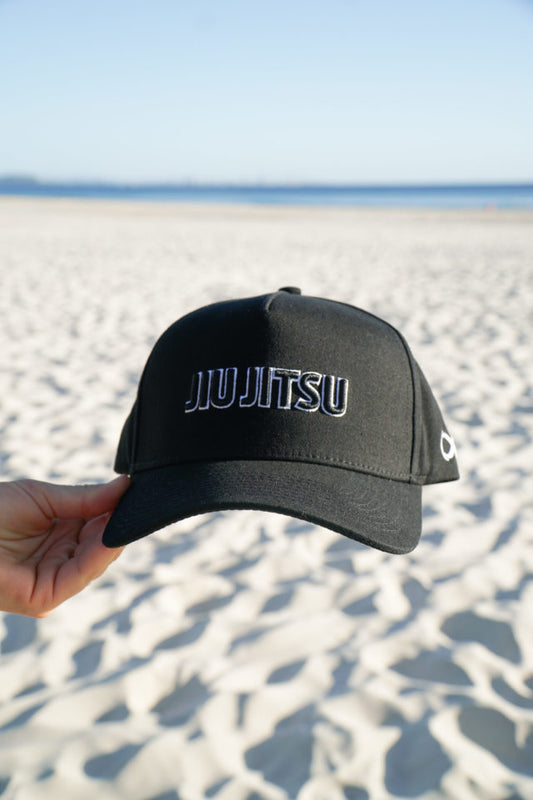 Braus Women's Jiu Jitsu A-Frame Hat Black
Braus Women's Jiu Jitsu A-Frame Hat Black
Braus Women's Jiu Jitsu A-Frame Hat Black
Braus Women's Jiu Jitsu A-Frame Hat Black
$23.96 USD
$27.96 USD
-14%
Braus Women's Jiu Jitsu A-Frame Hat Black
Braus Women's Jiu Jitsu A-Frame Hat Black
Braus Women's Jiu Jitsu A-Frame Hat Black
Description
Introducing the Braus Women's A-Frame Black Jiu Jitsu Hat, a stunning fusion of style and functionality featuring an exclusive iteration of the renowned 9Forty silhouette.
Crafted with precision and designed for comfort, this hat boasts:
A Frame Fit ensures comfortable and stylish wear
Material composition of 80% Acrylic and 20% Wool for a durable yet soft feel
Easily adjustable with a plastic snap enclosure
Impeccable premium 3D embroidery
Classic curved brim offering both flair and practicality
Universally appealing with a one-size-fits-most design
But we're more than just exceptional products. At Braus, we champion a distinctive social perspective committed to making a positive impact within the BJJ community. We take pride in our ethos and the difference we make.
Join us in our journey – shop our collection of children's BJJ products. Partner with a passionate, community-driven team that not only delivers top-notch items but does so while keeping affordability and sustainability in mind.
If your heart beats for BJJ, Braus Fight is where you belong. Experience the love for BJJ through our exceptional products and the values we stand by.