Octopus Women's BJJ Gi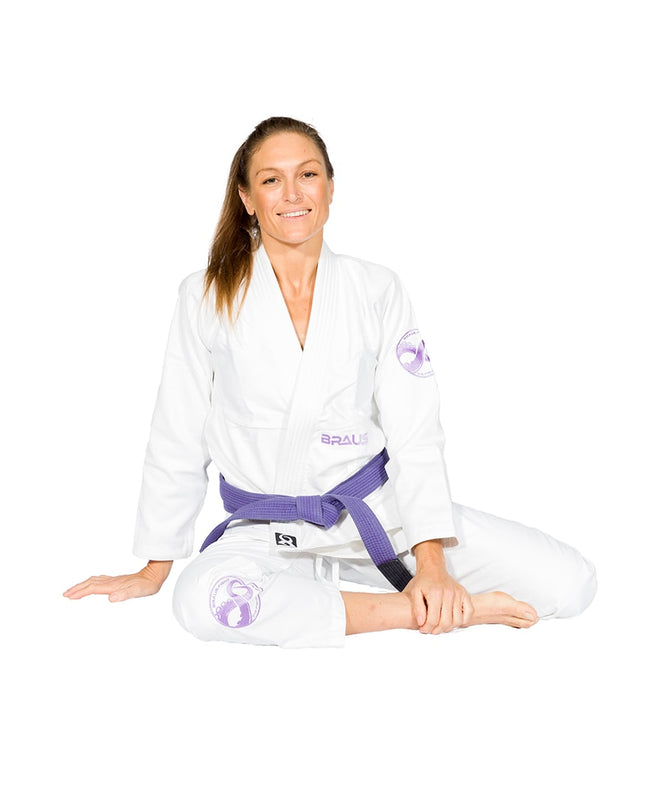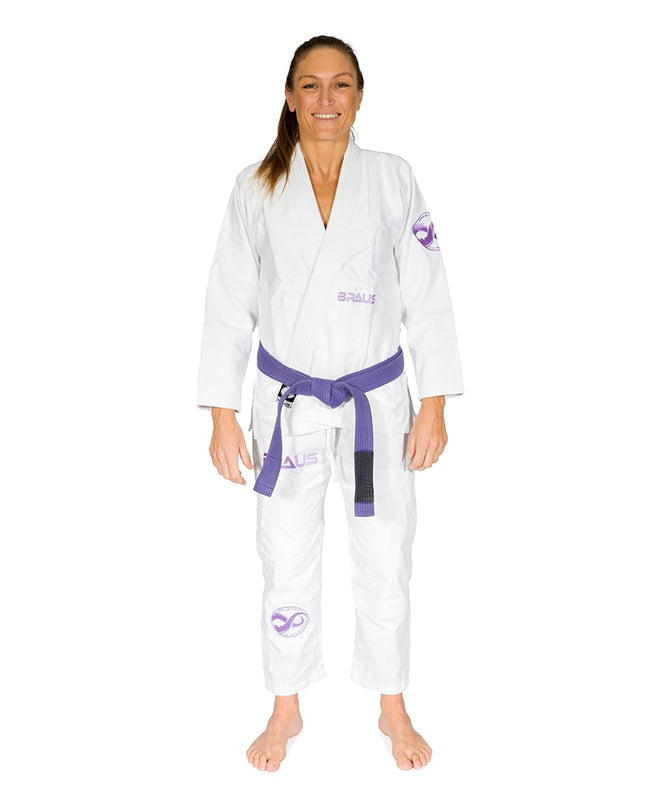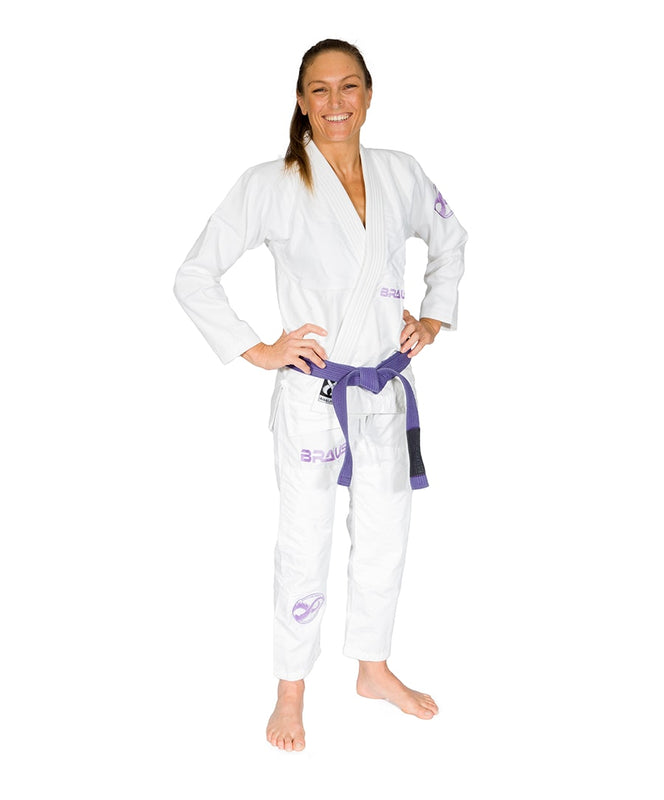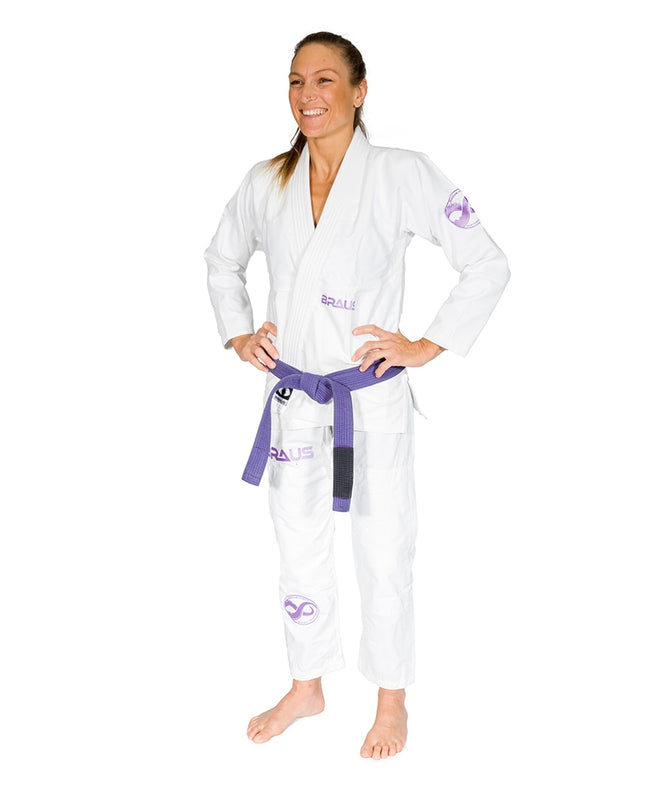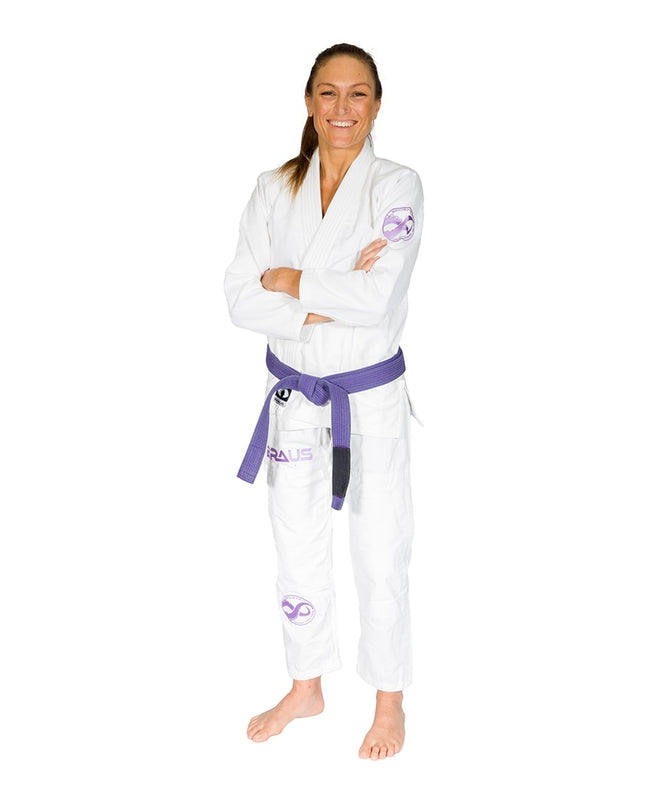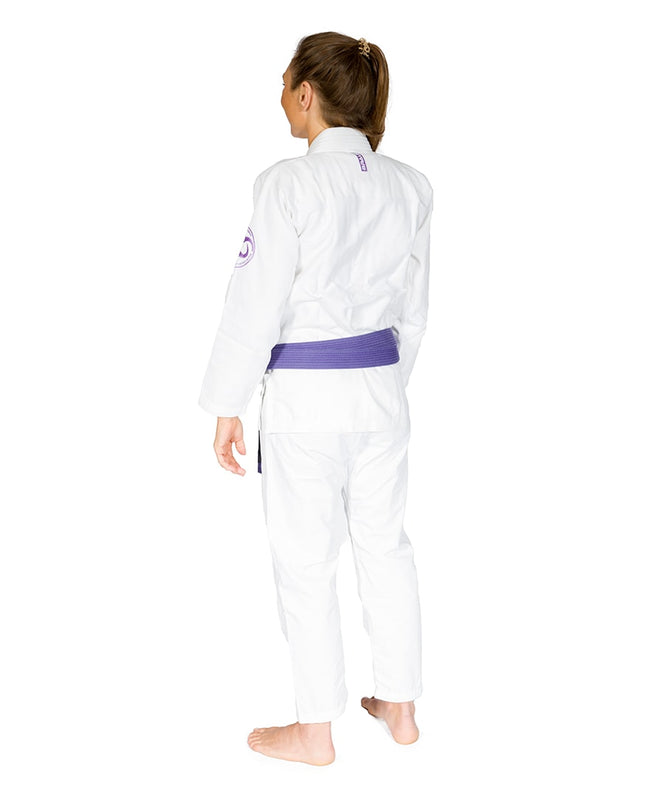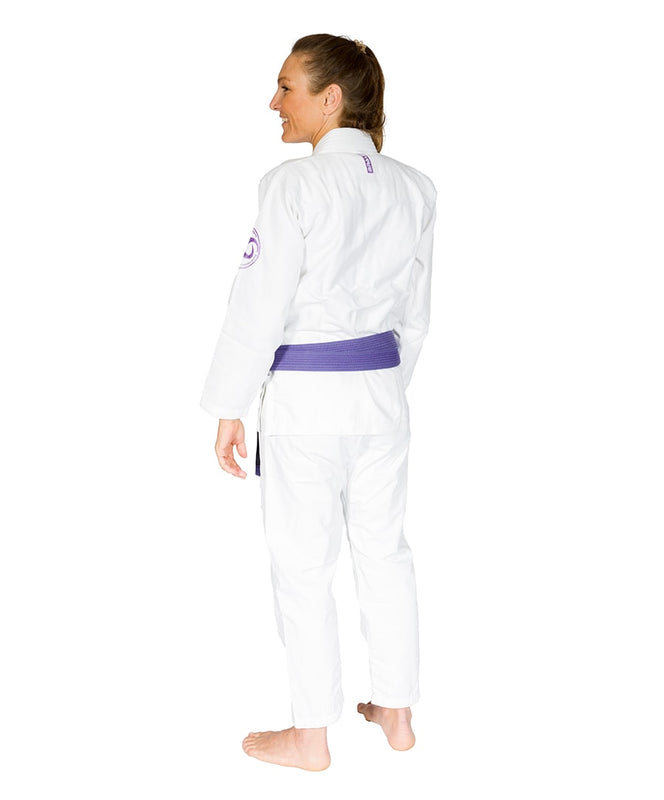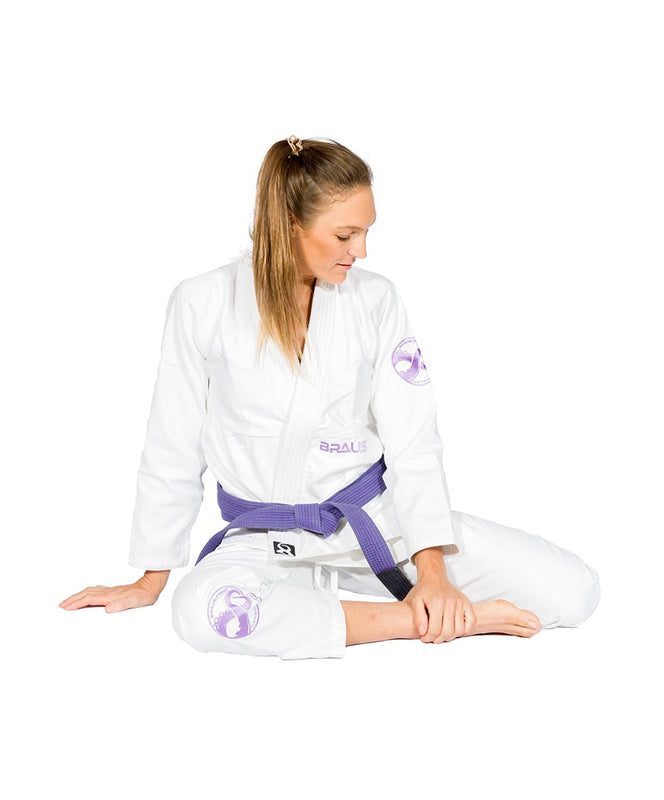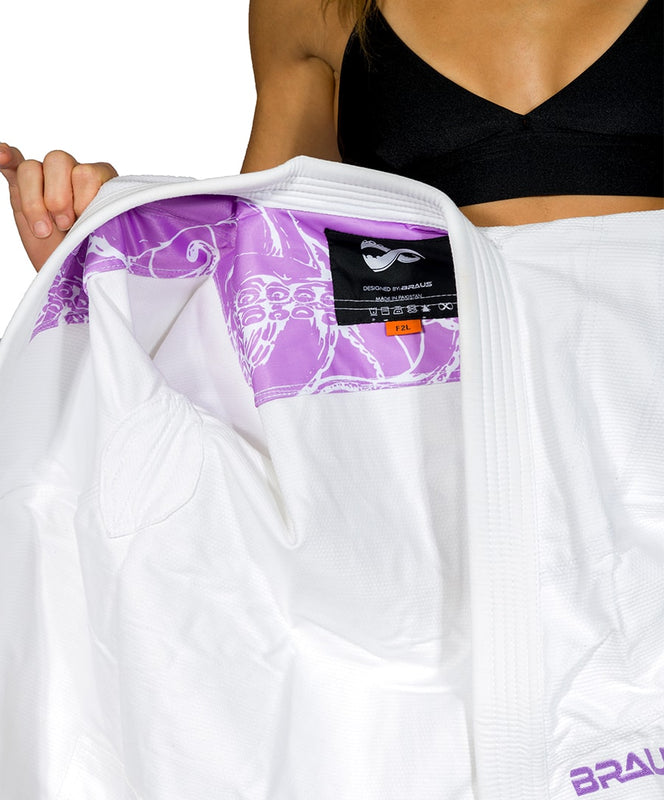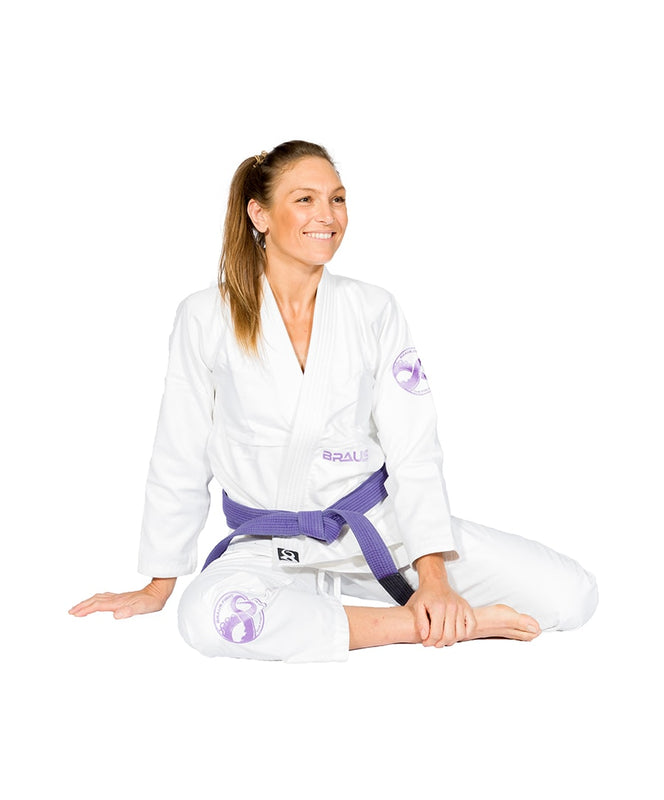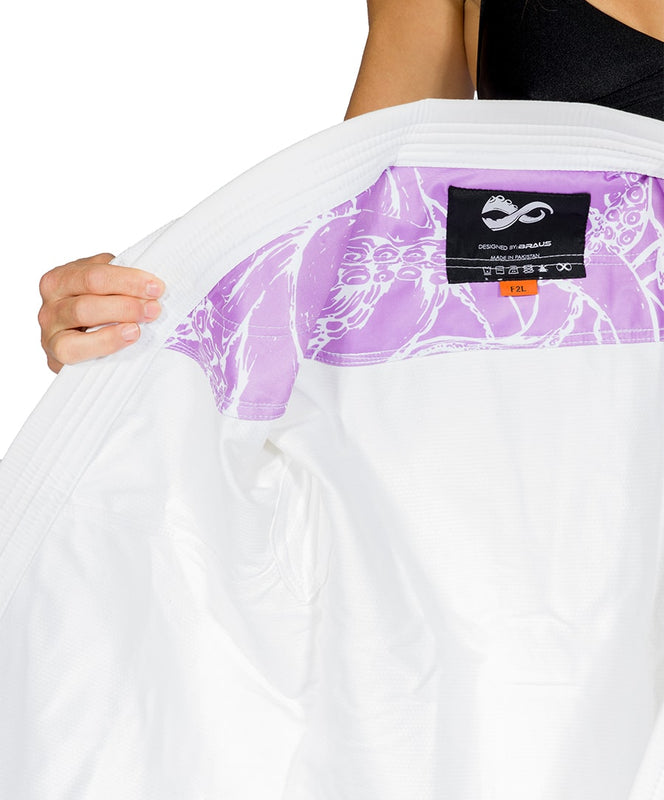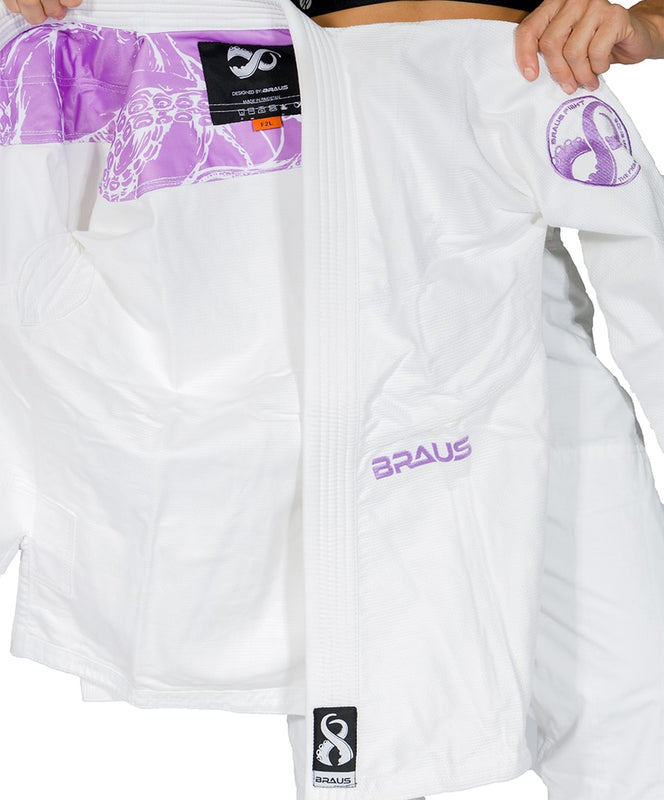 Octopus Women's BJJ Gi

Octopus Women's BJJ Gi

Octopus Women's BJJ Gi

Octopus Women's BJJ Gi
$175.96 USD
$191.96 USD
-8%

Octopus Women's BJJ Gi

Octopus Women's BJJ Gi

Octopus Women's BJJ Gi
Description
The Octopus Women's Jiu Jitsu Gi embodies the versatile, ever-changing nature of its namesake, mirroring the character of this wild and adaptable creature. Crafted for comfort and durability, this range is an ideal balance. The trusted Pearl Weave Fabric offers the sturdiness of double weave with a lighter, weightless finish and an inside lining, making it a reliable companion for your BJJ sessions.
What sets the Octopus Women's Jiu Jitsu Gi apart as an excellent competition Gi?
Light Weight: Ideal for athletes close to their division's weight limit.
Thickness: Thicker Gi fabric makes it harder for opponents to grip, providing better control.
Durability: Crucial for prolonged use during training sessions.
All these essential attributes are embodied in the Octopus Women's Jiu Jitsu Gi.
The top, made from 100% pure cotton, is specifically designed for serious BJJ competitors. The bottom half, a blend of cotton and polyester, ensures lightweight yet durable pants by BRAUS.
Notably, the Octopus Gi is 300 grams heavier than the Pro Light, offering added sturdiness.
Octopus Women's Jiu Jitsu Gi Features:
Gi Jacket:
Crafted from 100% ultra-soft cotton for superior comfort
420gsm Pearl Weave Fabric: Lightweight, cool, and highly durable
Printed design using high print-sublimation for maximum durability
Extra reinforcement and double stitching for intense training and competitions
Gi Pants:
Reinforced stitching on key stress points
Made from high-quality cotton and polyester
The complete line of Brazilian Jiu Jitsu Gi from BRAUS Fight complies with International Brazilian Jiu Jitsu Federation standards, catering to the needs of the modern enthusiastic BJJ athlete.
The Octopus Women's Jiu Jitsu Gi comes in various sizes and includes a bag to serve as your carry-on during training, workouts, and fights, providing convenience for your BJJ gear.
For an ideal Everyday Gi, choose the Octopus Gi + Bag. Experience the comfort and satisfaction this product offers. Explore related Women's Gi Products to complete your BJJ gear collection.
Size Guide
| | | |
| --- | --- | --- |
| SIZE | HEIGHT (cm) | WEIGHT (Kg) |
| F1 | 150 – 160 | 40 – 50 |
| F2 | 155 – 165 | 50 – 60 |
| F2L (Long) | 160 – 170 | 50 – 65 |
| F3 | 160 – 170 | 60 – 70 |
| F3L (Long) | 165 – 175 | 60 – 75 |
| F4 | 165 – 175 | 65 – 75 |
| F5 | 165 – 175 | 75 – 85 |
Use the above sizing chart only as a guide. Contact us for assistance if you are still determining the best size for your body type.
Please Read Here the washing instructions to get the most out of your products and help keep them in their best condition.
We pre-shrink our Gis, but since the fabric is made of cotton, there is always extra shrinkage during washing.
All "out of stock" products have a three-week minimum delivery.
For purchases of 10 GIs or more, please get in touch for a quote through our 'Retailers Page'.