Ranked Kids No Gi Rash Guard Short Sleeve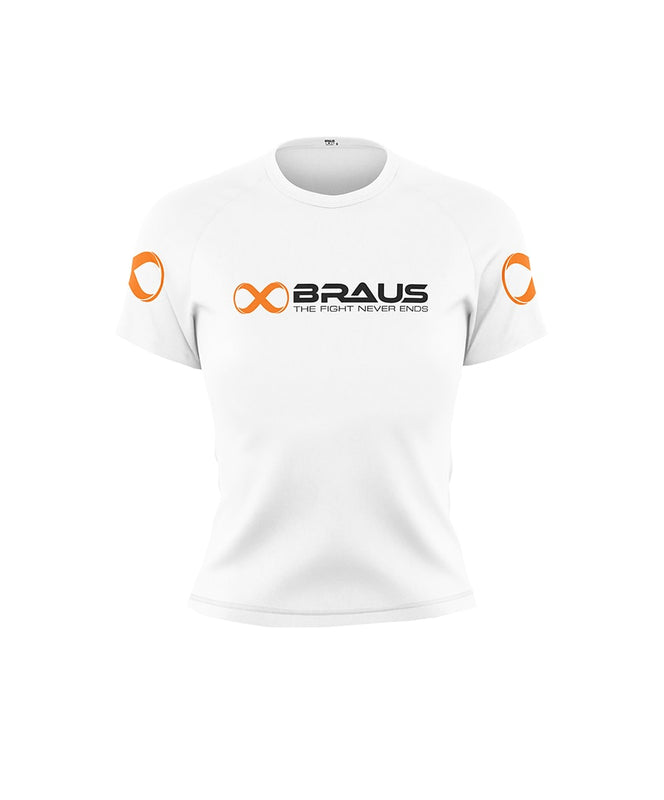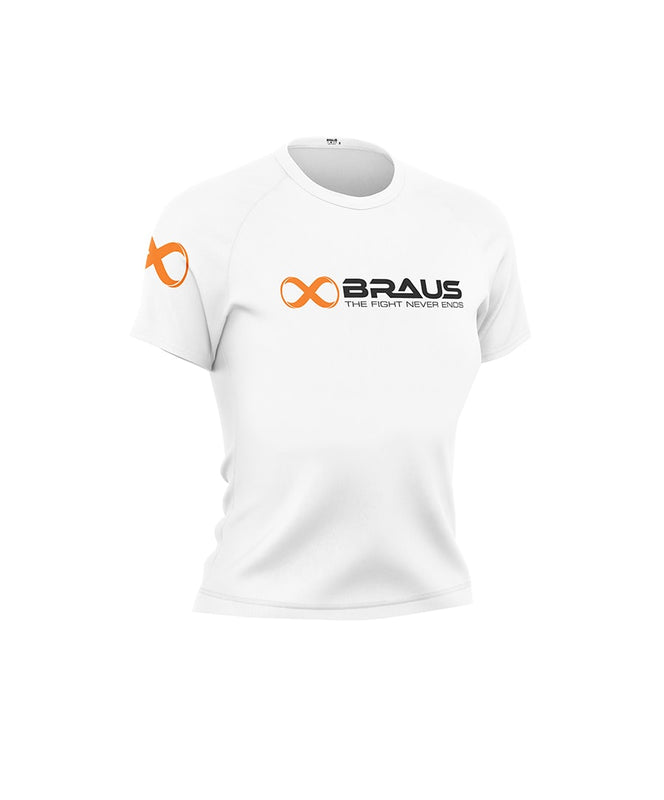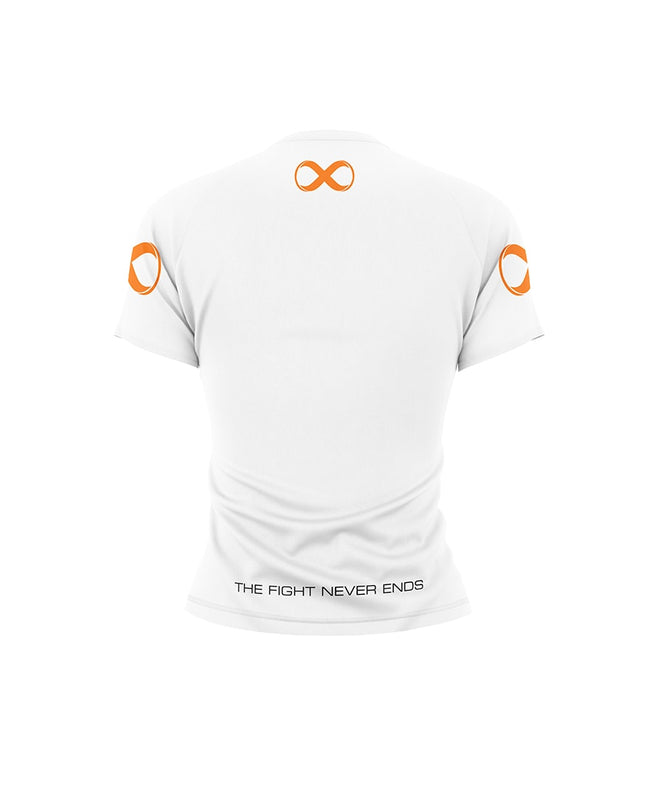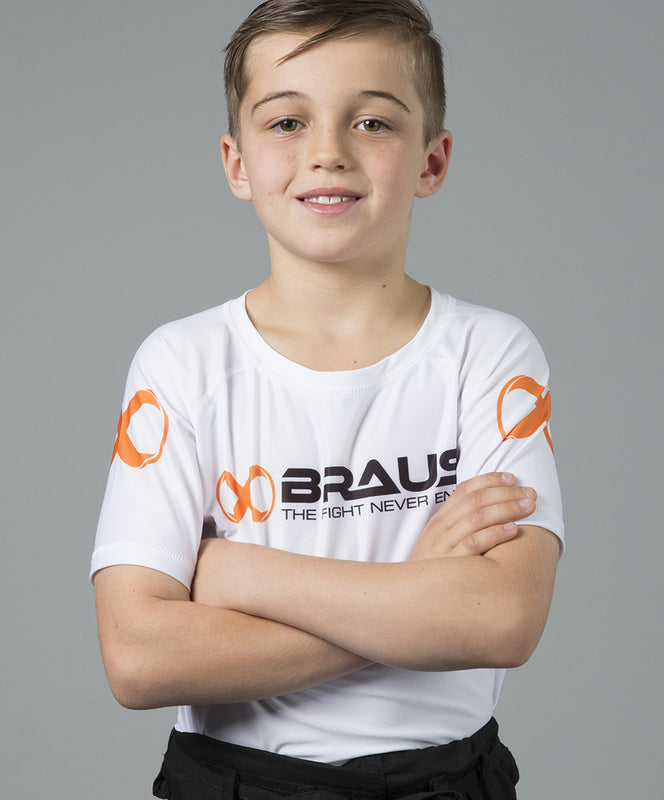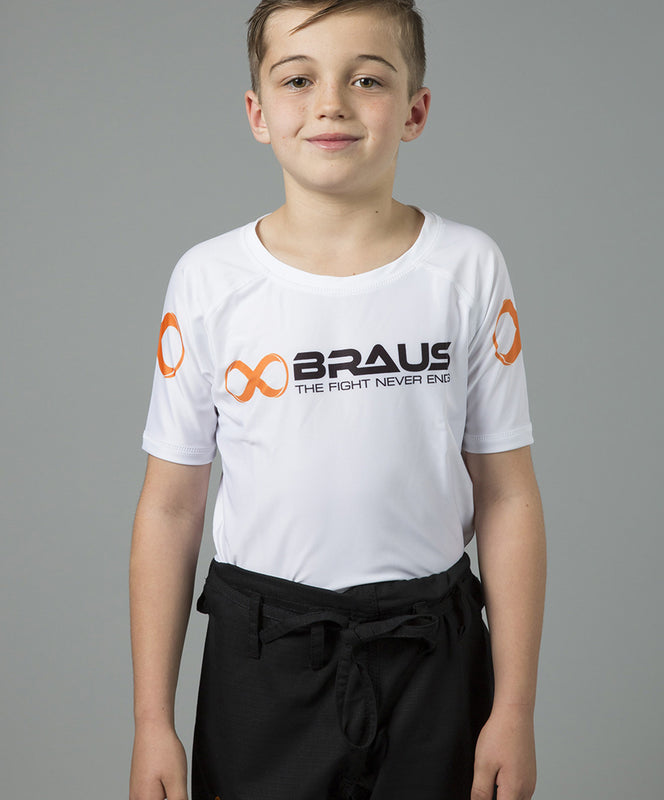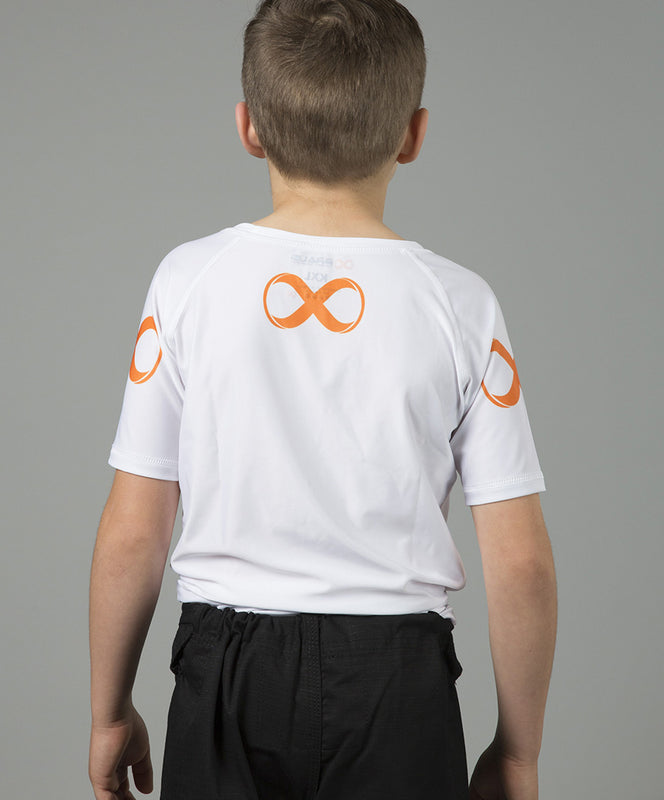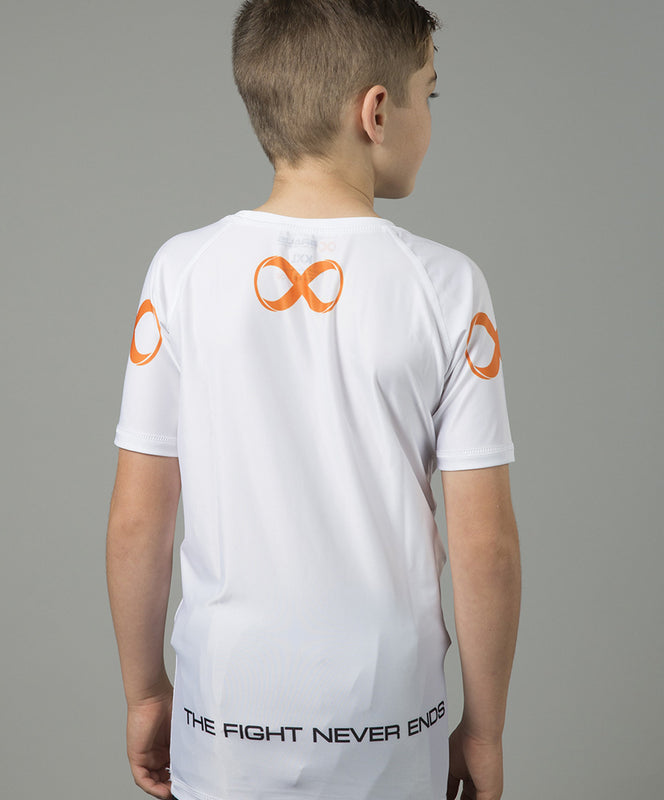 Ranked Kids No Gi Rash Guard Short Sleeve

Ranked Kids No Gi Rash Guard Short Sleeve

Ranked Kids No Gi Rash Guard Short Sleeve

Ranked Kids No Gi Rash Guard Short Sleeve

Ranked Kids No Gi Rash Guard Short Sleeve

Ranked Kids No Gi Rash Guard Short Sleeve

Ranked Kids No Gi Rash Guard Short Sleeve
Description
The Braus Kids No Gi Rash Guard is an excellent choice for children participating in BJJ training or competitions. With its short sleeves, this rash guard offers both style and comfort, whether you wear it during training, fights, or even underneath your regular clothes. It's a perfect addition to your child's BJJ training gear.
It is available in different sizes from YL to YXXL and comes in gray, orange, yellow, green and white color options. BJJ uses many fighting techniques that need mobility, flexibility and strength. So, having the most appropriate kit is essential to perform these activities to the best of your abilities.
If you need a rash guard for children, you can depend on BRAUS. The entire line of BRAUS BJJ Rash Guards are made of high-quality materials and with prints that have passed through high-definition sublimation to provide maximum product durability.
These rash guards are also highly comfortable because of the lightweight and breathable material used to make the product. The Short Sleeve Rash Guard also provides a seamless fit that perfectly fits your body.
Product Features:
88% polyester and 12% spandex: Fabric is known for its elasticity and strength
Printed design using high print-sublimation for maximum durability
Fitted cut with reinforced seams to resist sleeve pulls and stretching
Stay-fit edge at the bottom hem of the shirt
Lightweight and breathable fabric keeps you cool and comfortable
Designed for Brazilian Jiu Jitsu and all other martial arts
Experience the comfort and satisfaction of a Braus Fight product for yourself. Customer satisfaction is a top priority here; by providing you with quality products and excellent customer service, we will meet your needs and more!
Please check related Kids NO Gi Products.
Size Guide
| | | |
| --- | --- | --- |
| SIZE | Height (cm) | WEIGHT (Kg) |
| XS | 115-130 | 25-35 |
| S | 125-135 | 30-40 |
| M | 125-135 | 35-45 |
| L | 135-145 | 40-50 |
| XL | 140-155 | 45-55 |
| XXL | 150-165 | 45-55 |
Use the above sizing chart only as a guide. Contact us for assistance if you are still determining the best size for your body type.
Please Read Here the washing instructions to get the most out of your products and help keep them in their best condition.
All "out of stock" products have a three-week minimum delivery.
For purchases of 10 NO GI or more, please get in touch for a quote through our 'Retailers Page'.