Rebel Pro Comp BJJ Gi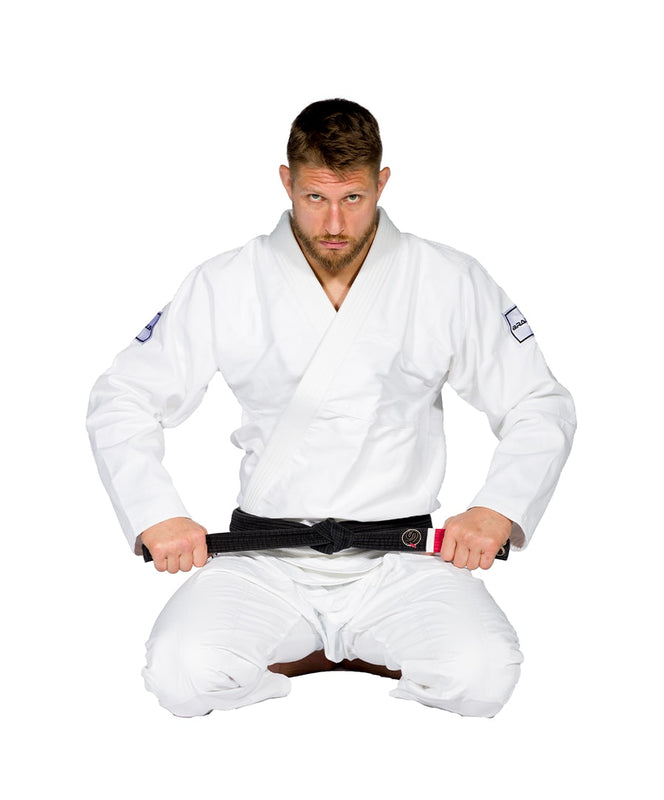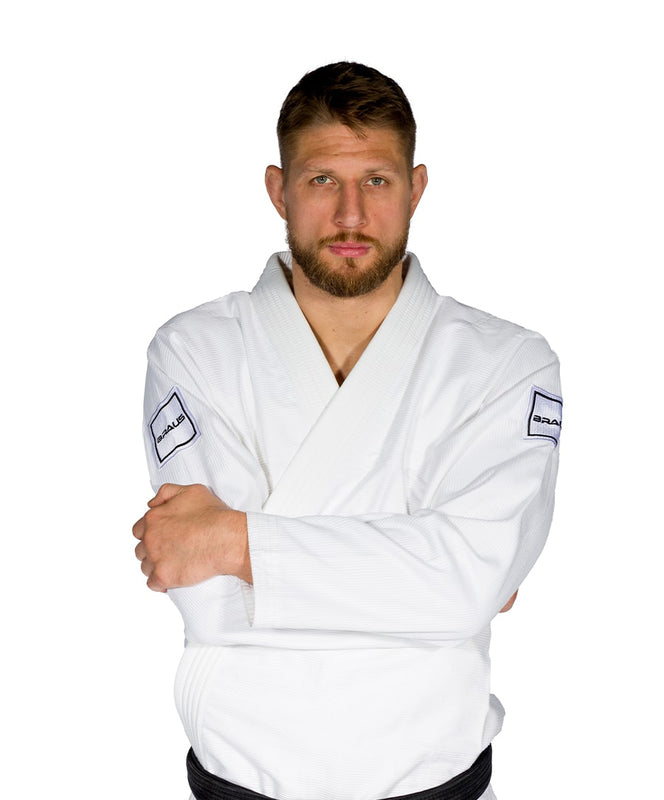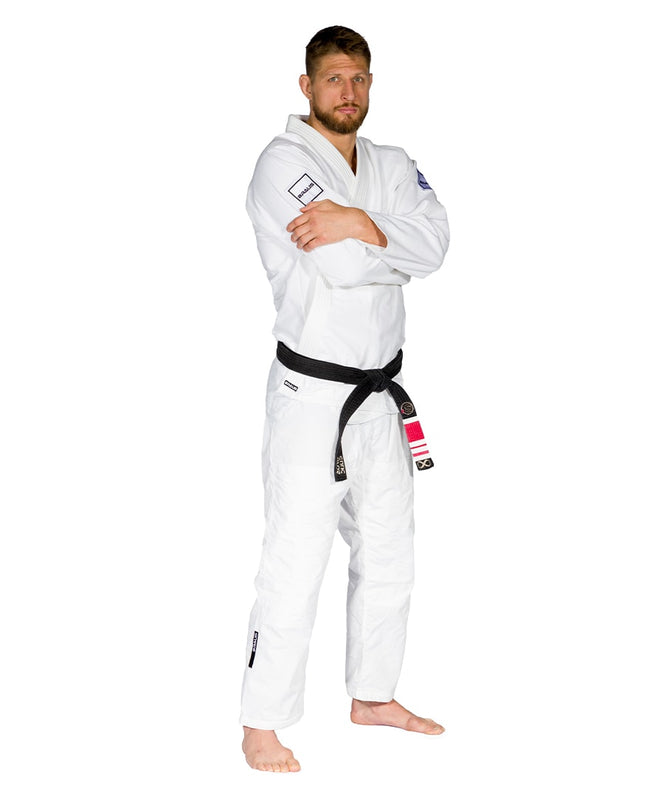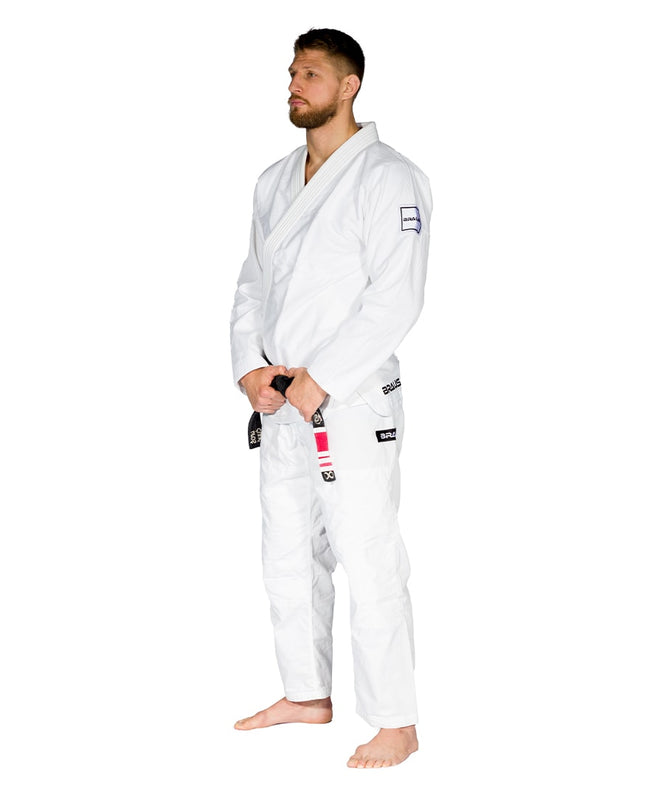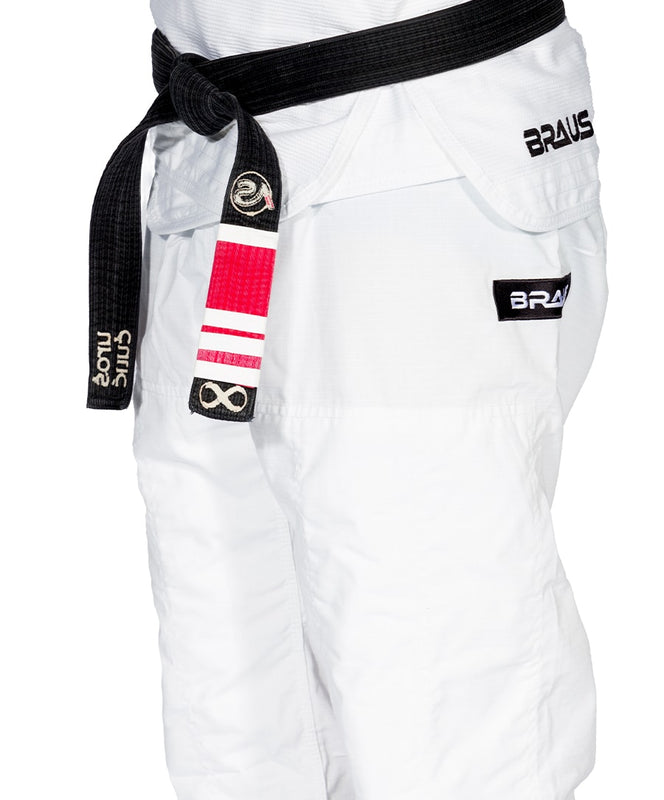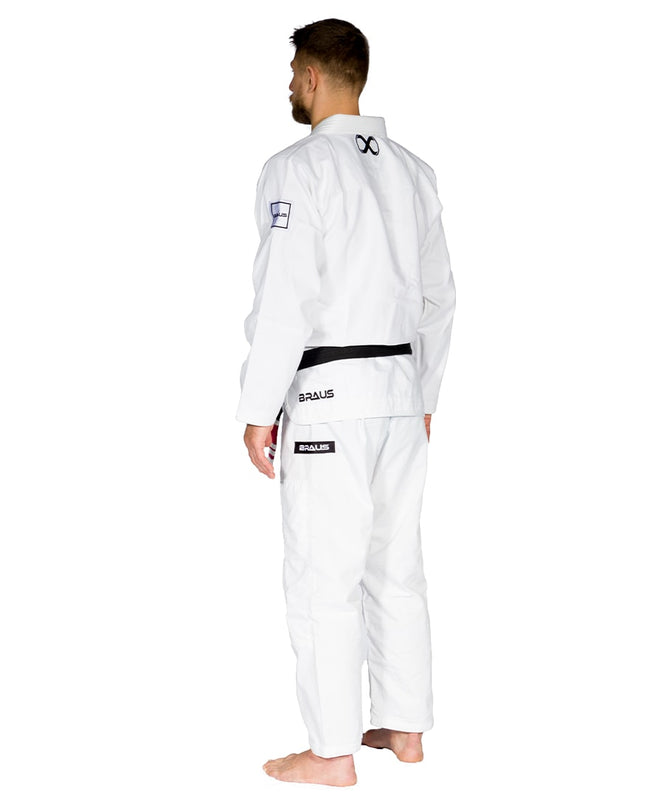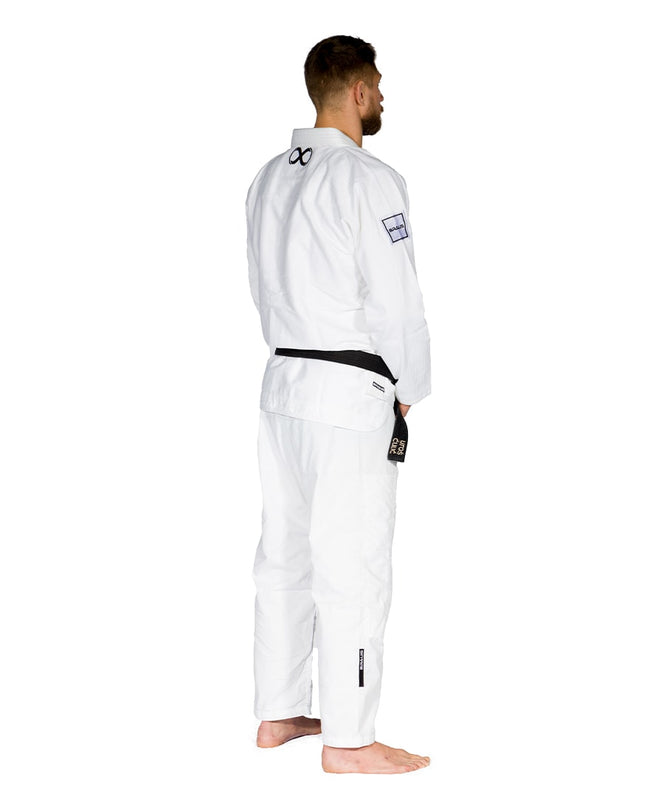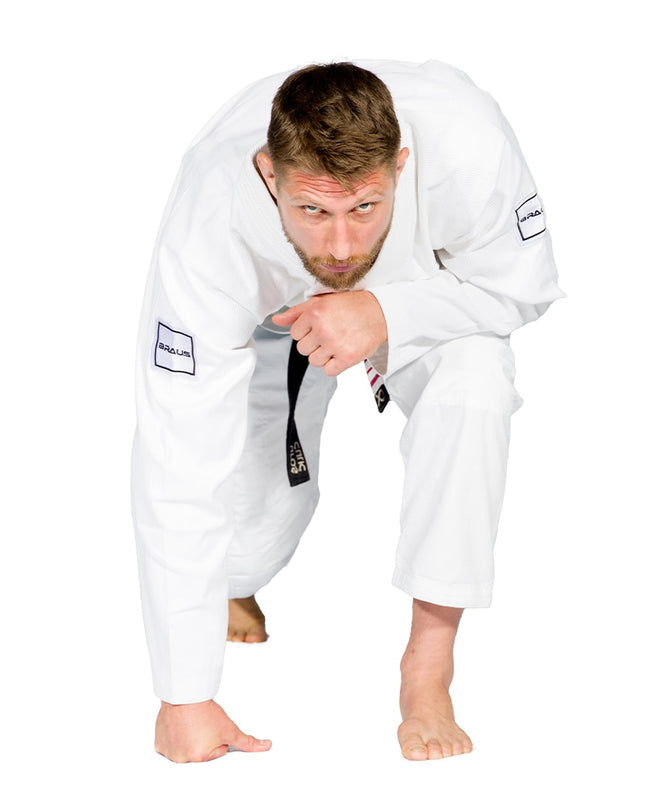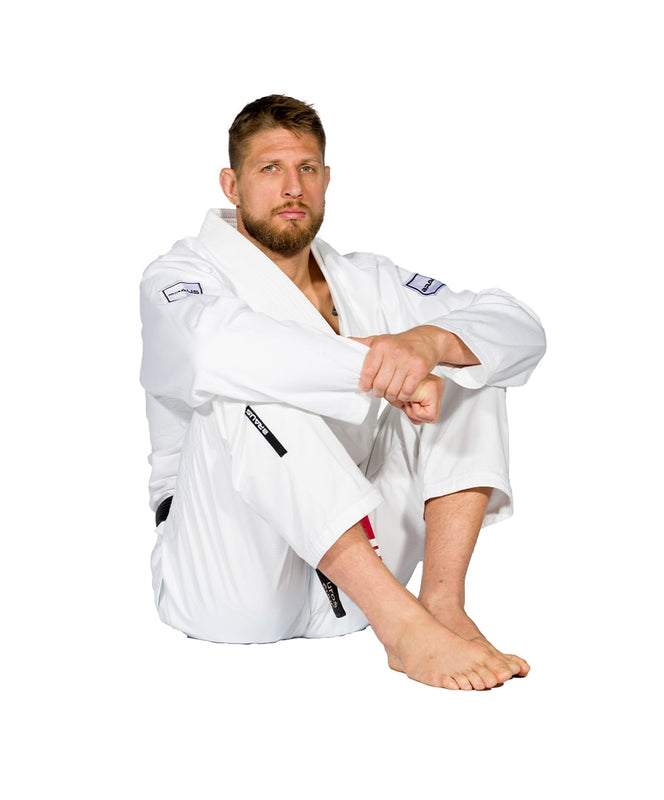 Rebel Pro Comp BJJ Gi

Rebel Pro Comp BJJ Gi

Rebel Pro Comp BJJ Gi

Rebel Pro Comp BJJ Gi
$143.96 USD
$151.96 USD
-5%

Rebel Pro Comp BJJ Gi

Rebel Pro Comp BJJ Gi

Rebel Pro Comp BJJ Gi
Description
Presenting the Rebel Pro Comp BJJ Gi – where innovation meets tradition in Brazilian Jiu-Jitsu. Elevate your training experience with a gi that redefines lightweight performance and durability.
Crafted as a flagship in our lightweight GI series, the Rebel Pro Comp BJJ Gi outshines its predecessors. Designed to be lighter and stronger than the Pro Light Gi, its advanced features make it the ultimate choice for those seeking peak performance in warmer weather, daily training, travel, or competition. Approved by IBJJF for competition use, it's the gear you can trust when it matters most.
The standout feature of the Rebel Pro Comp BJJ Gi lies in its intelligently designed side vents. These vents redefine fit and flexibility, allowing for a seamless wrap-around that adapts to your every move. The jacket, crafted from 100% ultra-soft cotton, offers superior comfort and is reinforced with a 400 GSM Pearl Weave fabric. This keeps the gi lightweight and cool and adds a layer of strategic difficulty for your opponents with its harder-to-grip texture.
The Rebel Pro Comp BJJ Gi delivers for the competitor seeking that extra edge. The pearl weave fabric's ridges and rough surface make it challenging for opponents to secure a tight grip, giving you a significant advantage in any grappling match.
Purpose-built for the modern Brazilian Jiu-Jitsu practitioner, the Rebel Pro Comp BJJ Gi combines premium cotton and pearl weave fabrics. This blend ensures a comfortable fit and the flexibility to showcase your skills without hindrance. The Gi is designed to withstand the pressures of competition and hard training, featuring extra reinforcement and double stitching on all stress points.
Key Features:
GI JACKET
100% Ultra-soft cotton for superior comfort

400 GSM Pearl Weave fabric: Lightweight, cool, harder to grip

Advanced side vents for improved wrap-around and fit

Extra reinforced and double-stitched for competition-grade durability
GI PANTS
High-quality cotton and polyester blend for durability

Reinforced stitching on all key stress points
Choose the Rebel Pro Comp BJJ Gi for unparalleled style, comfort, and performance fusion. Our commitment to excellence is evident not only in our products but also in our customer service. Elevate your BJJ journey today – order the Rebel Pro Comp BJJ Gi + Plastic-Free Bag and experience the difference that only a top-tier GI can make.
Gear up with the Rebel. Train with the Pro.
Size Guide
| | | |
| --- | --- | --- |
| SIZE | HEIGHT (cm) | WEIGHT (Kg) |
| A0 | 162 – 172 | 55 – 70 |
| A1 | 168 – 178 | 65 – 80 |
| A1L (Long) | 168 – 178 | 70 – 90 |
| A2 | 175 – 185 | 75 – 95 |
| A2L (Long) | 180 – 190 | 80 – 100 |
| A3 | 180 – 190 | 85 – 105 |
| A3L (Long) | 185 – 195 | 90 – 110 |
| A4 | 185 – 195 | 100 – 115 |
| A5 | 190 – 200 | 105 – 125 |
Use the above sizing chart only as a guide. Contact us for assistance if you are still determining the best size for your body type.
Please Read Here

the washing instructions to get the most out of your products and help keep them in their best condition.

We pre-shrink our Gis, but since the fabric is made of cotton, there is always extra shrinkage during washing.
All "out of stock" products have a three-week minimum delivery.
For purchases of 10 GIs or more, please get in touch for a quote through our 'Retailers Page

'.
Sizing off
Great gi, really comfortable and good to roll in, however the sizing was a bit off for me. The size guide led toward an A3 however I would have been better with an A2