Redback No Gi Rash Guard Short Sleeve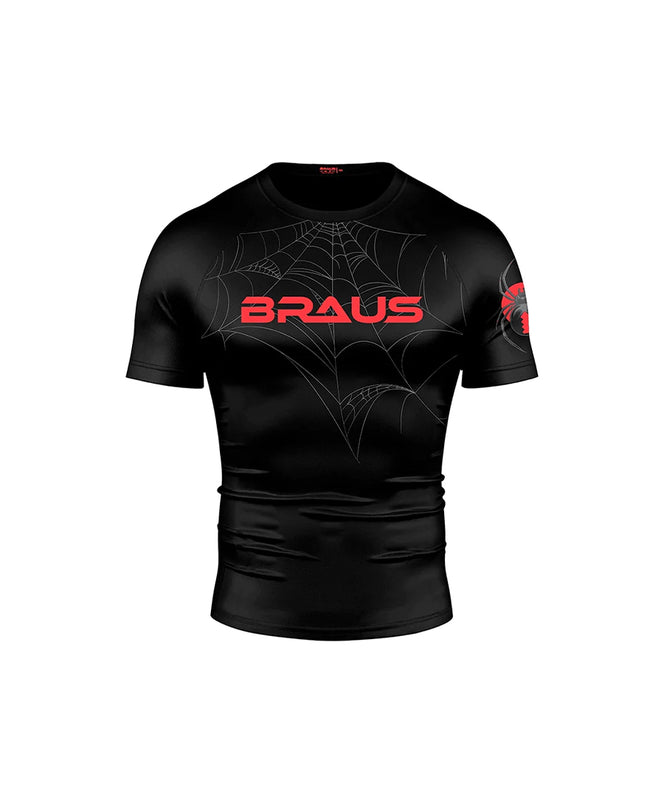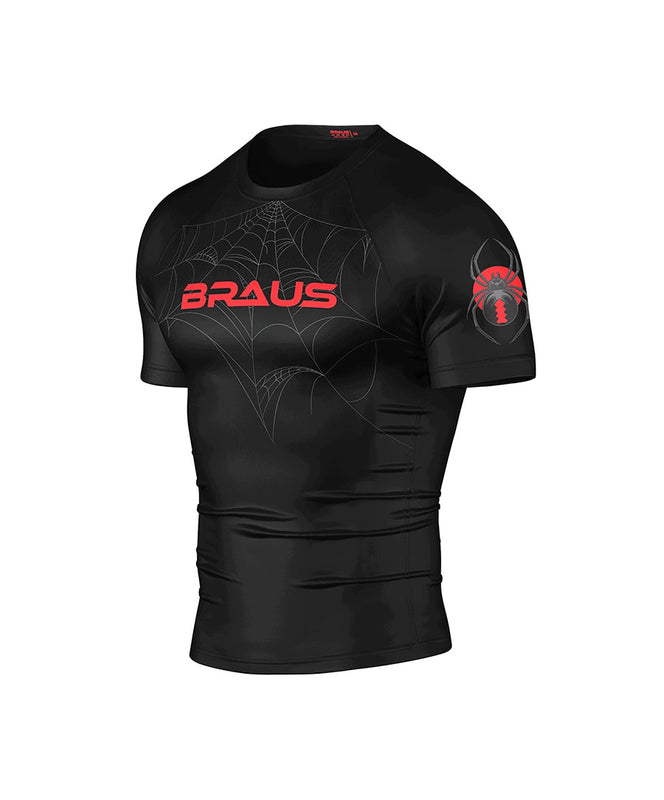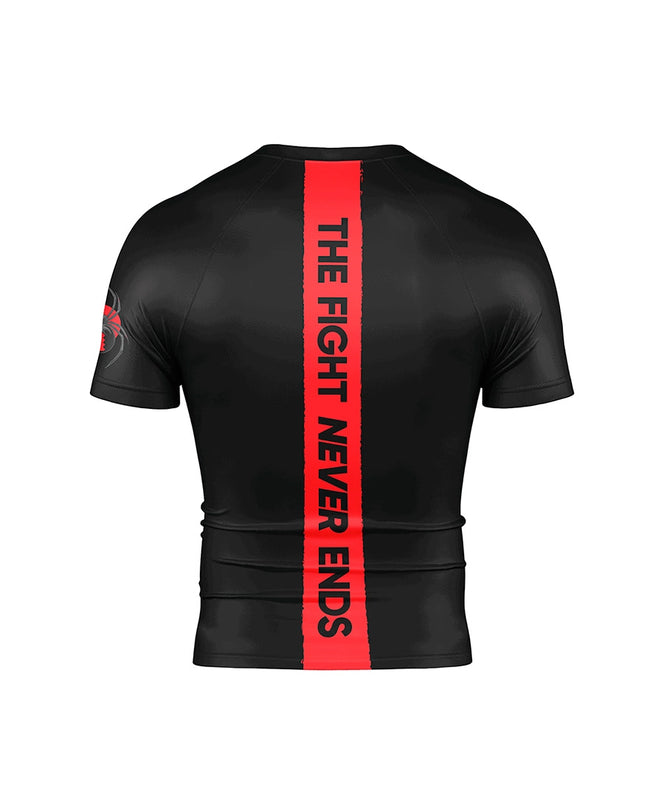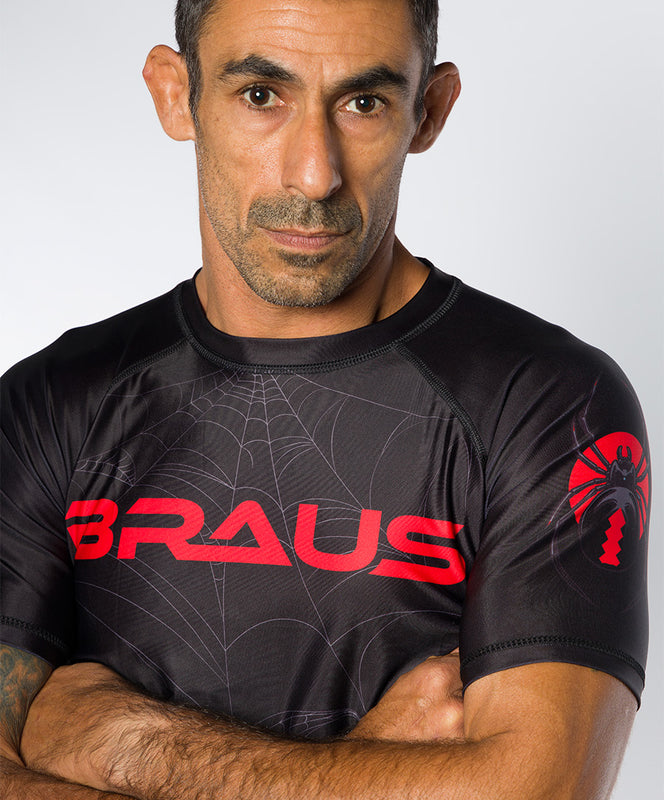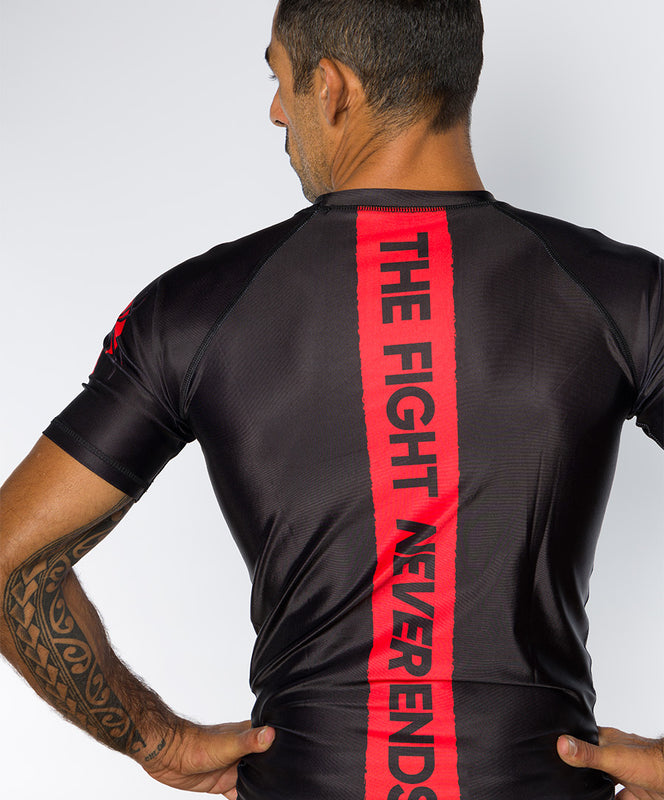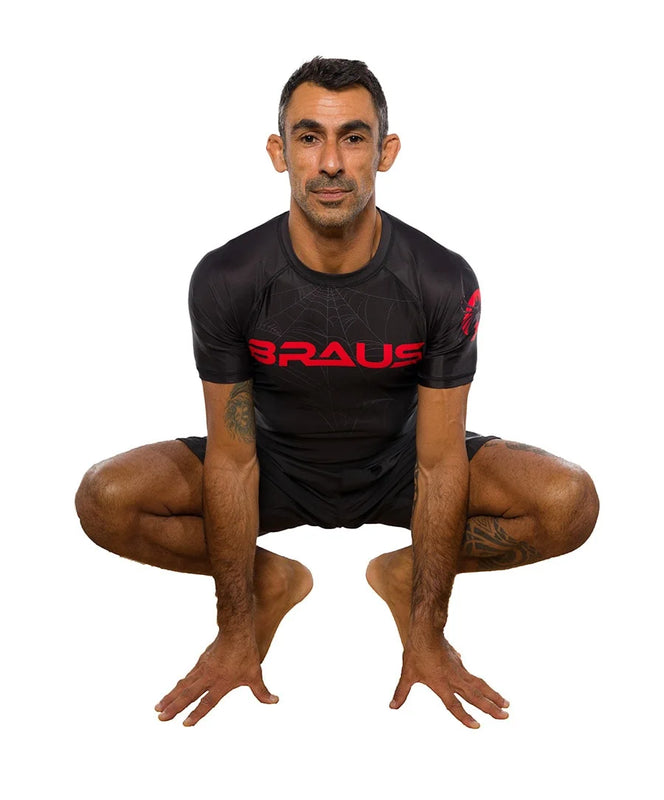 Redback No Gi Rash Guard Short Sleeve

Redback No Gi Rash Guard Short Sleeve

Redback No Gi Rash Guard Short Sleeve

Redback No Gi Rash Guard Short Sleeve
$51.96 USD
$55.96 USD
-7%

Redback No Gi Rash Guard Short Sleeve

Redback No Gi Rash Guard Short Sleeve

Redback No Gi Rash Guard Short Sleeve
Description
Ignite Your Jiu Jitsu with the RedBack Spider Rash Guard!

Feel the fusion of Redback Spider's finesse and jiu jitsu. The iconic black design comes to life with the stylised spider on the sleeve and the emblem on the back, evoking the agility and potency of this arachnid. With this rash guard, you command the mat with the lethal nature's confidence while displaying the imposing style of jiu jitsu.
Meticulously crafting every detail, we have designed the Redback Rash Guard to elevate your performance on the mat. Just like the tactical Redback spider, you embody its strategy as you execute techniques with agility and precision. The Rash Guard's material reflects your inner strength, providing resilience that matches your prowess. Personify the strength and elegance of jiu-jitsu with the Redback Rash Guard.
Product Features:
Polyester and spandex: Fabric is known for its elasticity and strength.

Printed design using high print-sublimation for maximum durability.

Fitted cut with reinforced seams to resist sleeve pulls and stretching.

Stay-fit edge on the cuff and at the bottom hem of the shirt.

Lightweight and breathable fabric keeps you cool and comfortable.

They are designed for Brazilian Jiu Jitsu and all other martial arts.
BRAUS BJJ Short Sleeves Rash Guards are available in sizes from XS to XXL to cater to different body types. BRAUS Fight does not only offer you high-quality products that are superb value for money but also provides you certified satisfaction through impeccable customer service and on-time delivery.
Size Guide
| | | |
| --- | --- | --- |
| SIZE | HEIGHT (cm) | WEIGHT (Kg) |
| XS | 155-165 | 45-60 |
| S | 160-170 | 55-70 |
| M | 168-178 | 65-80 |
| L | 173-185 | 75-90 |
| XL | 173-185 | 85-100 |
| XXL | 185-200 | 95-115 |
Use the above sizing chart only as a guide.

 

Contact us

 

for assistance if you are still determining the best size for your body type.
Please Read Here

 the washing instructions to get the most out of your products and help keep them in their best condition.

All "out of stock" products have a three-week minimum delivery.
For purchases of 10 NO GI or more, please get in touch for a quote through our 'Retailers Page

'.