Rock and Roll No Gi Rash Guard Long Sleeve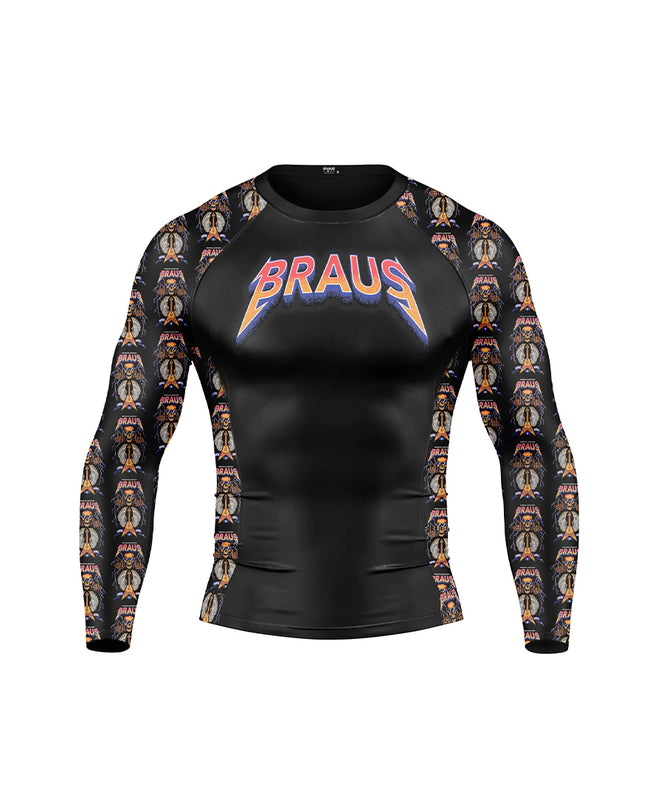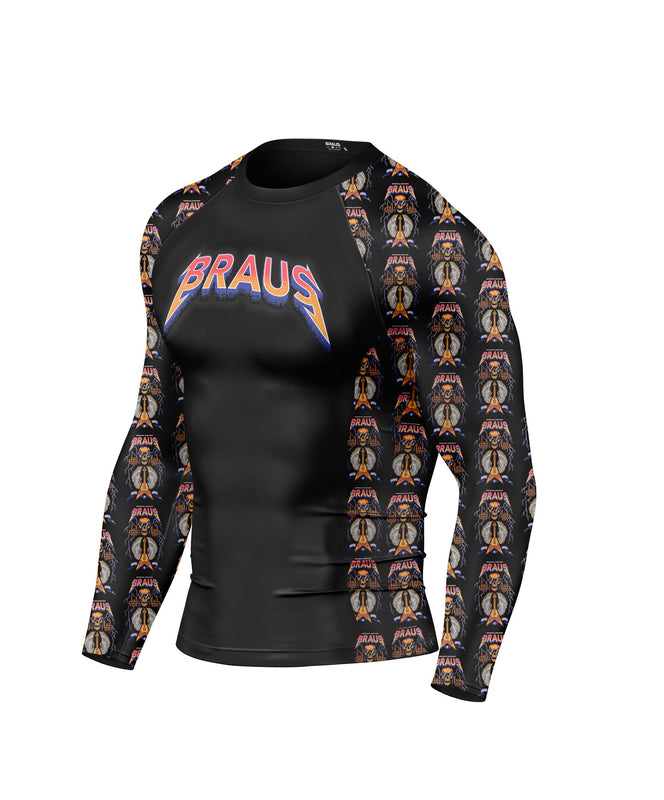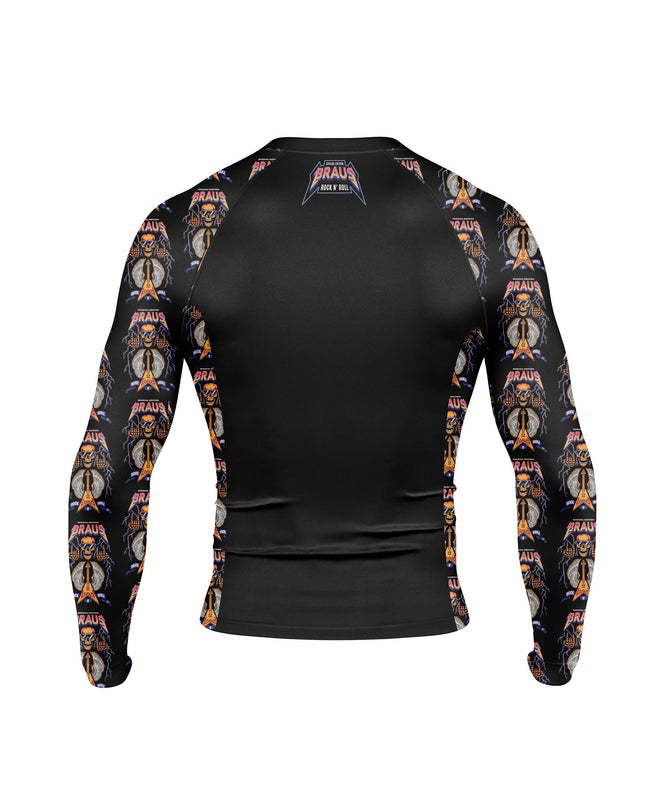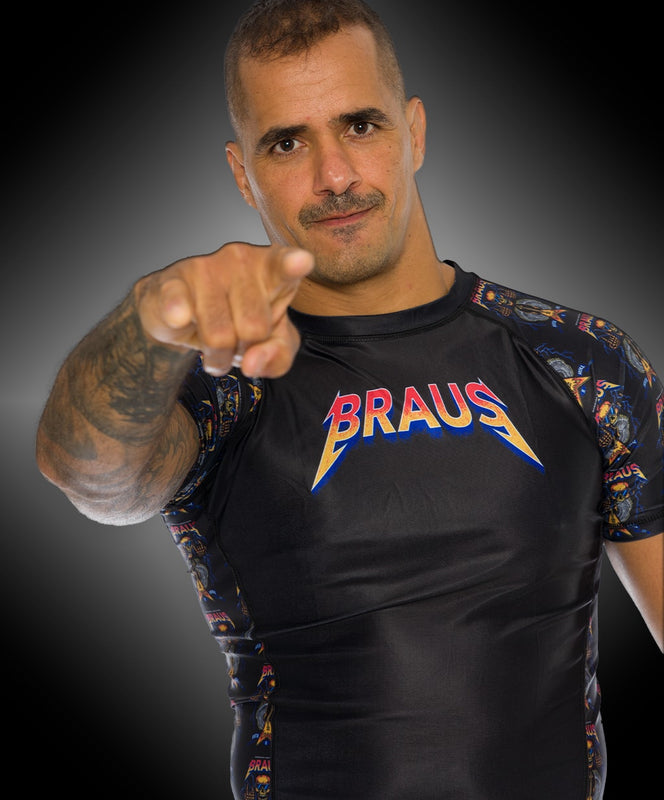 Rock and Roll No Gi Rash Guard Long Sleeve

Rock and Roll No Gi Rash Guard Long Sleeve

Rock and Roll No Gi Rash Guard Long Sleeve

Rock and Roll No Gi Rash Guard Long Sleeve
$51.96 USD
$59.96 USD
-13%

Rock and Roll No Gi Rash Guard Long Sleeve

Rock and Roll No Gi Rash Guard Long Sleeve

Rock and Roll No Gi Rash Guard Long Sleeve
Description
BRAUS presents the Rock & Roll No Gi Rash Guard Long Sleeve - a perfect blend of style and performance in Brazilian Jiu-Jitsu. This rashguard is designed to pay tribute to the legendary music genre and embodies the spirit of rock and roll. The modern design of the rashguard is infused with an attitude that resonates both on and off the mats. Get ready to rock and roll while you train!
Crafted for champions, the Rock & Roll Rashguard LS is more than just a statement piece. It's a high-performance garment designed to accommodate all body types, ensuring flexibility without compromising on durability. BRAUS BJJ Rash Guards boast quality materials and high-definition sublimation prints, promising maximum longevity for your investment.
Designed to keep you at your best, this compression shirt goes beyond aesthetics. Its inbuilt muscle compression system enhances your performance and prevents injuries, reduces the spread of bacteria, shields against mat burns, and efficiently wicks away moisture, providing optimal grip during intense sessions.
Key Features:
Polyester and Spandex Blend: Elasticity and strength come together for unparalleled comfort.

High-Definition Sublimation Prints: A vivid design that stands the test of time.

Fitted Cut with Reinforced Seams: Resists sleeve pulls and stretching for enduring performance.

Stay-Fit Edge: Cuffs and bottom hem are designed for a secure fit.

Lightweight and Breathable: Stay cool and comfortable during every roll.

Versatile Design: Ideal for Brazilian Jiu-Jitsu and all martial arts disciplines.
BRAUS BJJ Long Sleeve Rash Guards provide a clean and athletic look, combining style and comfort seamlessly. Whether hitting the mats for training fights or wearing it under your Gi top, this rashguard is your versatile companion.
Choose from a range of sizes, from XS to XXL, catering to various body types. With BRAUS Fight, you receive high-quality products offering superb value for money and experience certified satisfaction through our impeccable customer service and on-time delivery.
Don't settle for ordinary; elevate your game with BRAUS BJJ Long Sleeve Rash Guards. Embrace the difference on the mats - Order Now!
Size Guide

| | | |
| --- | --- | --- |
| SIZE | HEIGHT (cm) | WEIGHT (Kg) |
| XS | 155-165 | 45-65 |
| S | 160-170 | 50-70 |
| M | 168-178 | 65-85 |
| L | 173-185 | 75-95 |
| XL | 173-185 | 85-105 |
| XXL | 185-200 | 95-120 |
Use the above sizing chart only as a guide. Contact us for assistance if you are still determining the best size for your body type.
Please Read Here

the washing instructions to get the most out of your products and help keep them in their best condition.

All "out of stock" products have a three-week minimum delivery.
For purchases of 10 NO GI or more, please get in touch for a quote through our 'Retailers Page

'.