Rock and Roll Women's No Gi Rash Guard Short Sleeve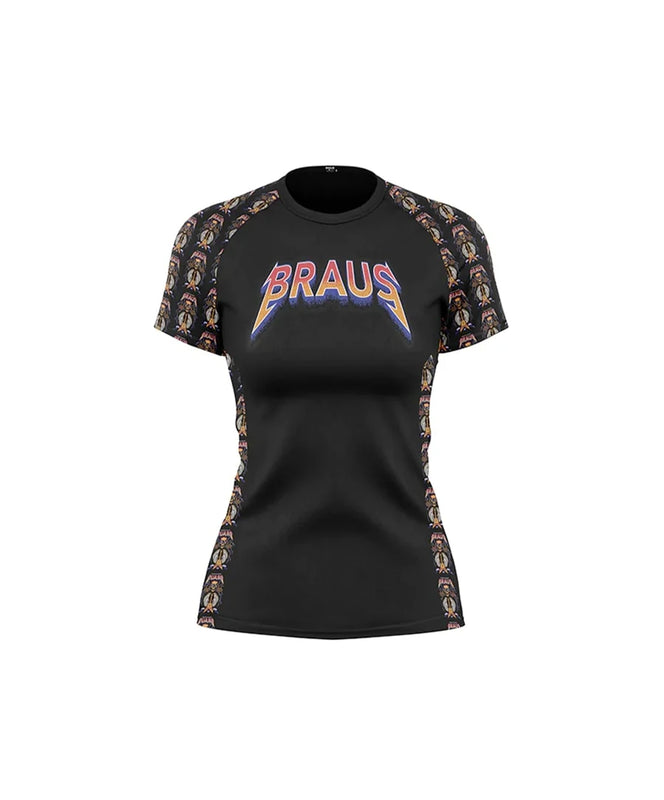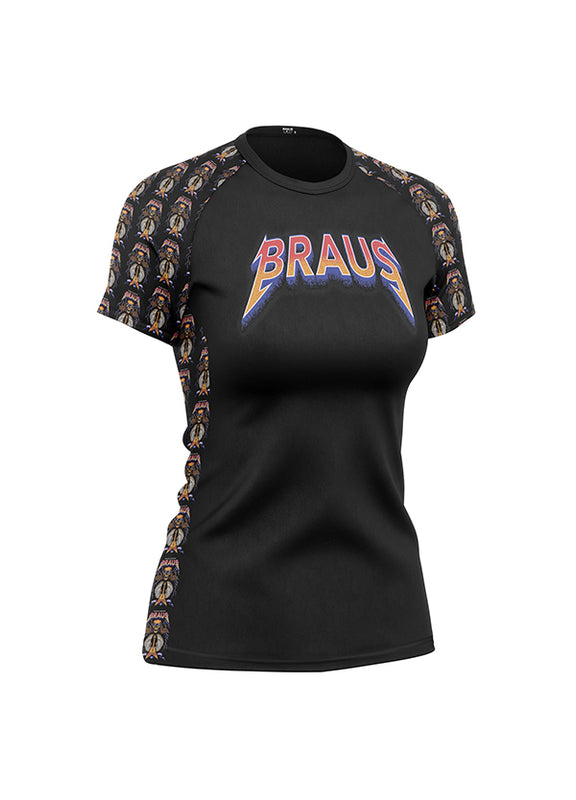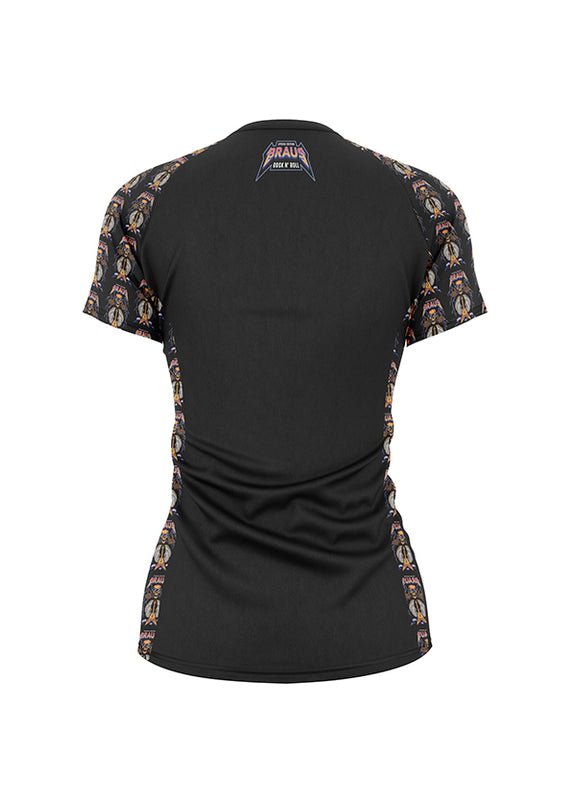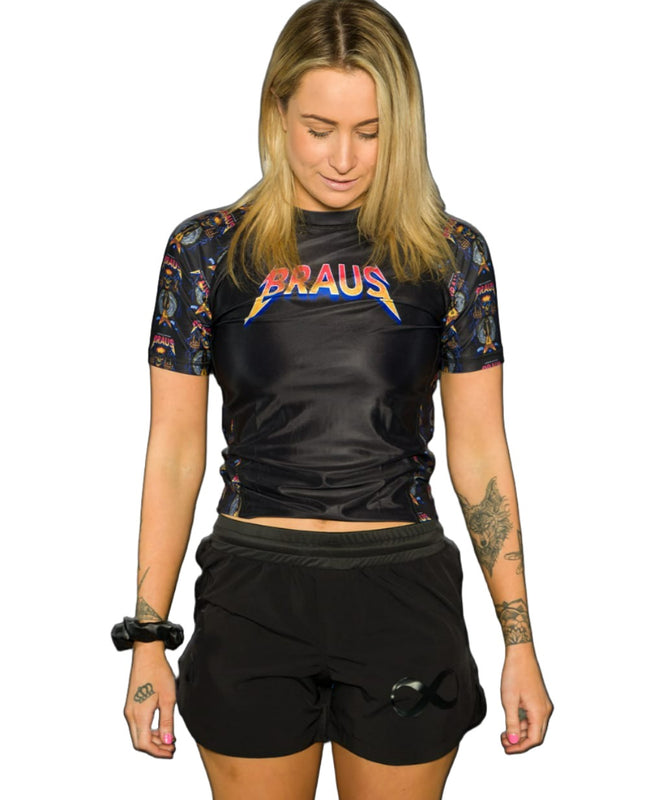 Rock and Roll Women's No Gi Rash Guard Short Sleeve
Rock and Roll Women's No Gi Rash Guard Short Sleeve
Rock and Roll Women's No Gi Rash Guard Short Sleeve
Rock and Roll Women's No Gi Rash Guard Short Sleeve
$47.96 USD
$55.96 USD
-14%
Rock and Roll Women's No Gi Rash Guard Short Sleeve
Rock and Roll Women's No Gi Rash Guard Short Sleeve
Rock and Roll Women's No Gi Rash Guard Short Sleeve
Description
Unleash the spirit of legendary music with the Rock and Roll Women's No Gi Rash Guard Short Sleeve, honouring the enduring genre from the past, present, and future. Infusing a modern design and spirited attitude, channel your inner rock star on the mats and feel the power of the beat.
The Rock & Roll Rashguard SS is meticulously engineered for high performance and designed to accommodate various body types. Part of the comprehensive line of BRAUS BJJ Rash Guards, these feature quality materials fused with high-definition sublimation prints to ensure maximum product durability. This compression shirt is built to keep you dry and covered from neck to wrist, safeguarding against injuries and bacterial spread, preventing mat burns, and enhancing grip with moisture-wicking technology.
BRAUS BJJ Short Sleeve Rash Guards deliver a clean, athletic look, combining style and comfort suitable for training, fights, or layered under your Gi top.
Product Features of the Women's Rock and Roll Rashguard:
Polyester and spandex fabric, known for elasticity and strength
High print-sublimation for maximum design durability
Fitted cut with reinforced seams to withstand sleeve pulls and stretching
Stay-fit edge at the cuff and bottom hem for a secure fit
Lightweight, breathable fabric for cool and comfortable wear
Designed for Brazilian Jiu Jitsu and all martial arts
To accommodate various body types, BRAUS BJJ Short Sleeves Rash Guards are available in sizes ranging from XS to XXL. BRAUS Fight doesn't just offer high-quality products with outstanding value for money and ensures certified satisfaction with impeccable customer service and timely delivery.
Choose BRAUS BJJ Short Sleeves Rash Guards for an enhanced mat experience.
Discover related NO Gi Products here.
Size Guide
| | | |
| --- | --- | --- |
| SIZE | HEIGHT (cm) | WEIGHT (Kg) |
| XS | 155-165 | 45-60 |
| S | 160-170 | 55-70 |
| M | 168-178 | 65-80 |
| L | 173-185 | 75-90 |
| XL | 173-185 | 85-100 |
| XXL | 185-200 | 95-115 |
Use the above sizing chart only as a guide.

 

Contact us

 

for assistance if you are still determining the best size for your body type.
Please Read Here

 the washing instructions to get the most out of your products and help keep them in their best condition.

All "out of stock" products have a three-week minimum delivery.
For purchases of 10 NO GI or more, please get in touch for a quote through our 'Retailers Page

'.