TS1 Women's No Gi Fight Shorts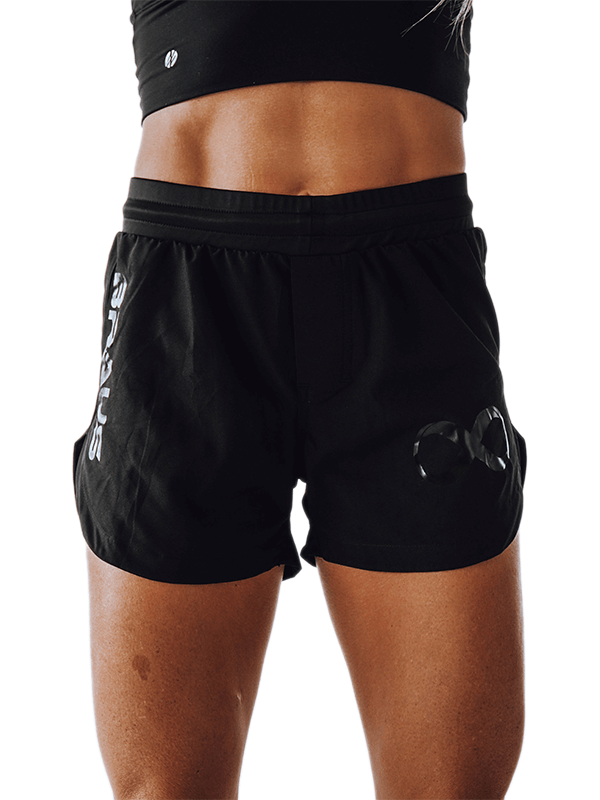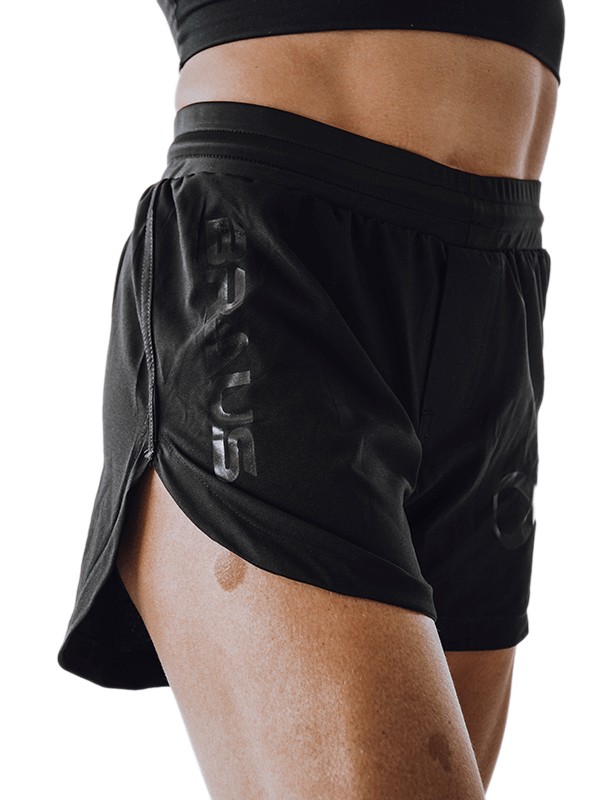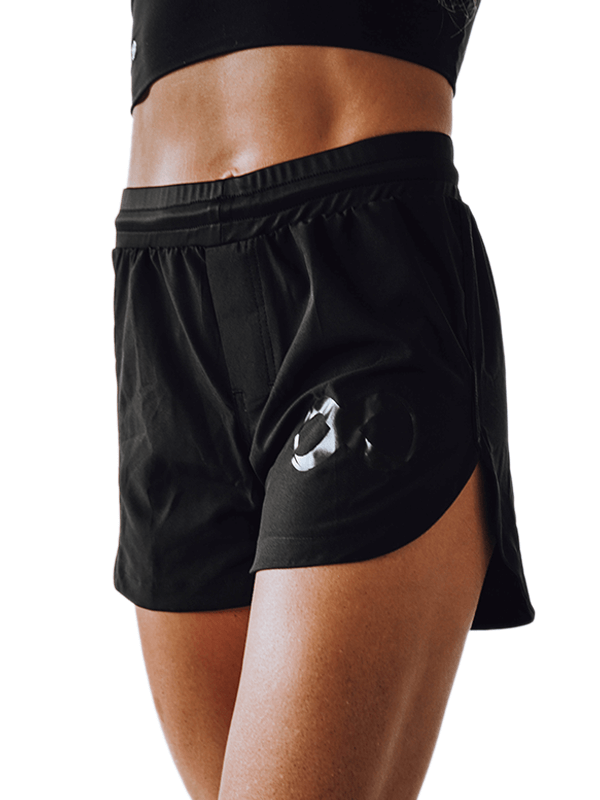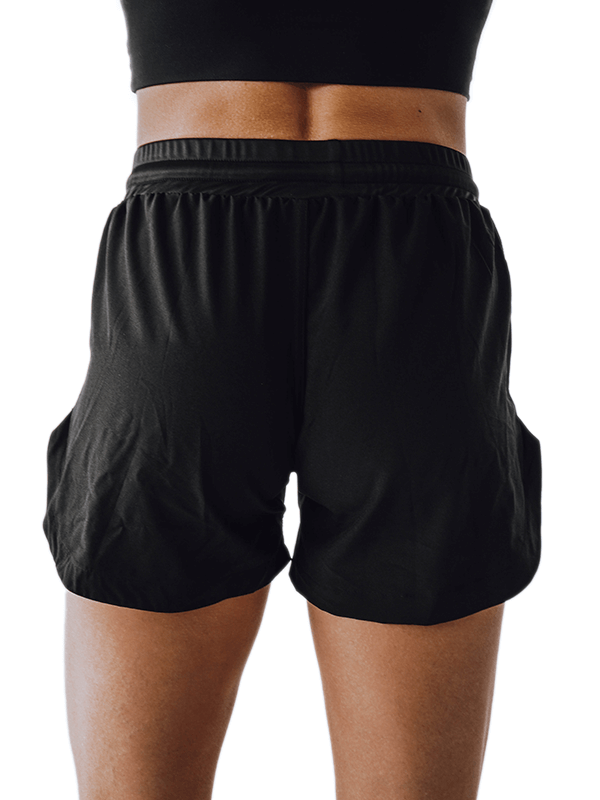 TS1 Women's No Gi Fight Shorts

TS1 Women's No Gi Fight Shorts

TS1 Women's No Gi Fight Shorts

TS1 Women's No Gi Fight Shorts
$51.96 USD
$55.96 USD
-7%

TS1 Women's No Gi Fight Shorts

TS1 Women's No Gi Fight Shorts

TS1 Women's No Gi Fight Shorts
Description
The key for Brazilian Jiu Jitsu enthusiasts, the TS1 Women's No Gi Fight Shorts by BRAUS Fight are a crucial addition to your kit. In a market filled with varied No Gi shorts, our offering ensures longevity and durability, enduring the rigours of intense training and rigorous competitions over time.
Crafted from super lightweight, quick-drying fabric, these shorts deliver maximum mobility, flexibility, and comfort during dynamic movements. Their featherweight design is an added advantage for any BJJ practitioner, allowing unhindered performance.
Beyond the premium materials used, our shorts boast high-definition sublimation print designs that ensure maximal product durability, enduring even the toughest mat sessions and rigorous wash cycles.
The design of BRAUS No Gi Shorts, though minimalistic, offers versatility to pair with any color of your preferred rash guards or training shirts. Available in sizes from Extra Small to Double Extra Large.
Product Features:
Quick-drying fabric expedites moisture evaporation for a dry, comfortable experience.
Elastic waistband provides a secure, snug fit.
Drawcord on the waist enhances adjustability for a tailored fit.
14" outseam offers an optimal balance between coverage and flexibility.
High-quality screen prints resist fading or peeling over time.
Reinforced seams for extended durability.
They are designed for Brazilian Jiu Jitsu and all martial arts disciplines.
BRAUS Fight stands for long-lasting, high-quality products that provide excellent value for money, backed by impeccable customer service and punctual delivery. Embrace BRAUS No Gi Fight Shorts for unparalleled performance.
Explore our TS1 Women's No Gi Fight Shorts for a top-tier No Gi experience
Size Guide
| | |
| --- | --- |
| SIZE | WAIST MEASUREMENT |
| XS | 25 inches – size 6 |
| S | 26 inches – size 8 |
| M | 28 inches – size 10 |
| L | 29 inches – size 12 |
| XL | 30 inches size 14 |
Use the above sizing chart only as a guide. Contact us for assistance if you are still determining the best size for your body type.
Please Read Here the washing instructions to get the most out of your products and help keep them in their best condition.
All "out of stock" products have a three-week minimum delivery.
For purchases of 10 Shorts or more, please get in touch for a quote through our 'Retailers Page'.
Women's No gi fight shorts
Comfy and light. they also just look good :)