TS1 Women's No Gi Rash Guard Short Sleeve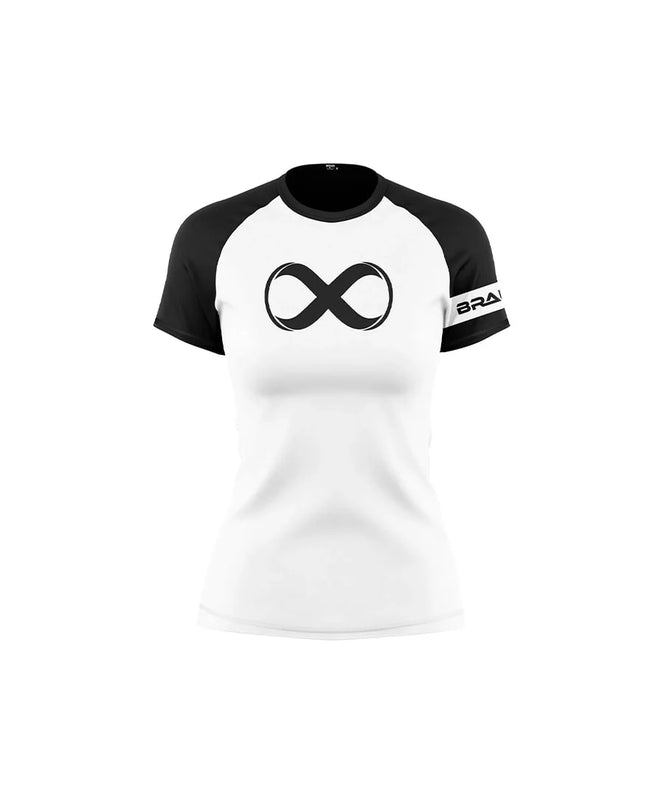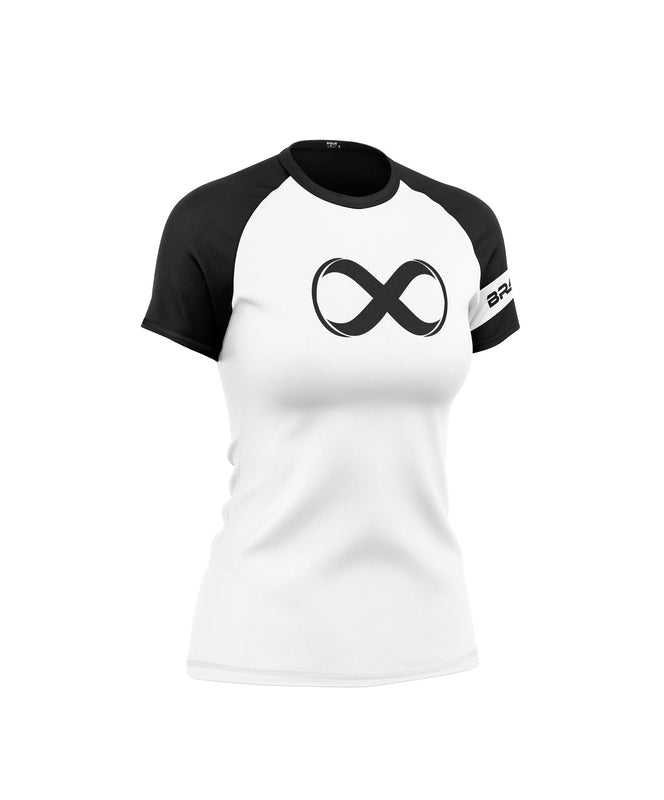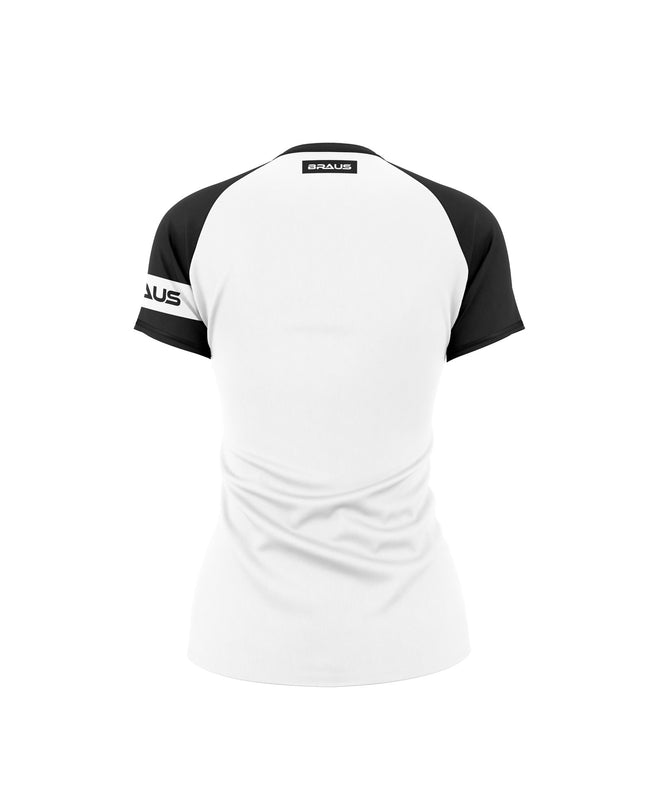 TS1 Women's No Gi Rash Guard Short Sleeve

TS1 Women's No Gi Rash Guard Short Sleeve

TS1 Women's No Gi Rash Guard Short Sleeve

TS1 Women's No Gi Rash Guard Short Sleeve
$43.96 USD
$55.96 USD
-21%

TS1 Women's No Gi Rash Guard Short Sleeve

TS1 Women's No Gi Rash Guard Short Sleeve

TS1 Women's No Gi Rash Guard Short Sleeve
Description
Welcome to the world of cutting-edge functionality with the TS1 Women's No Gi Rash Guard Short Sleeve by BRAUS Fight. Crafted from high-quality materials, meticulously honed for the rigors of modern Brazilian Jiu Jitsu and intense mixed martial arts.
Engineered for top-tier performance, the Women's TS1 Rashguard Short Sleeve boasts a flexible design catering to various body types. Comprising quality materials fused with high-definition sublimation prints, these short-sleeved compression shirts guarantee maximum product durability. Keeping you dry and covered from neck to wrist, they represent the pinnacle of comfort and functionality.
Beyond being meticulously crafted to suit BJJ enthusiasts, these rash guards incorporate an inbuilt muscle compression system. This innovation not only aids in injury prevention but also curtails bacteria spread, minimizes mat burns, and optimizes grip by wicking away moisture.
The BRAUS BJJ Short Sleeve Rash Guards represent the epitome of simplicity and athleticism in your wardrobe. Marrying style with comfort, they are ideal for training sessions, competitive bouts, or even when worn beneath your Gi top.
Product Features:
Polyester and spandex fabric blend for elasticity and strength.
High-definition sublimation printing for maximum durability.
Fitted cut with reinforced seams to resist stretching and sleeve pull.
Stay-fit edges at the cuff and bottom hem for optimal fit.
Lightweight and breathable fabric, ensuring coolness and comfort.
Suitable for Brazilian Jiu Jitsu and various martial arts disciplines.
To suit diverse body types, BRAUS BJJ Short Sleeves Rash Guards are available in sizes from XS to XXL. BRAUS Fight doesn't just offer high-quality, cost-effective products, but it also guarantees certified satisfaction through top-notch customer service and timely delivery.
Embrace the difference on the mats by choosing the BRAUS BJJ Short Sleeves Rash Guards. Explore related NO Gi products to complete your collection here.
Size Guide
| | | |
| --- | --- | --- |
| SIZE | HEIGHT (cm) | WEIGHT (Kg) |
| XS | 155-165 | 45-60 |
| S | 160-170 | 55-70 |
| M | 168-178 | 65-80 |
| L | 173-185 | 75-90 |
| XL | 173-185 | 85-100 |
| XXL | 185-200 | 95-115 |
Use the above sizing chart only as a guide.

 

Contact us

 

for assistance if you are still determining the best size for your body type.
Please Read Here

 the washing instructions to get the most out of your products and help keep them in their best condition.

All "out of stock" products have a three-week minimum delivery.
For purchases of 10 NO GI or more, please get in touch for a quote through our 'Retailers Page

'.